In this update:
District of Character
International Holocaust Remembrance Day
Phase-out of Job-Killing PA Tax Begins
Rebates for Property Taxes and Rent Available to Seniors, Pennsylvanians with Disabilities
Local Organizations Can Apply Now for Conservation Grants
Lowering the Risk of Birth Defects
Around the 40th Senate District
---
District of Character
The "District of Character" is an initiative I created to enhance character development and promote daily reminders for residents of the 40th Senatorial District about how we can create a stronger community without policy changes. No one is perfect, but we can always work to improve our character daily.
January word of the month is "Respect."
"Due regard for the feelings, wishes, rights, or traditions of others."
International Holocaust Remembrance Day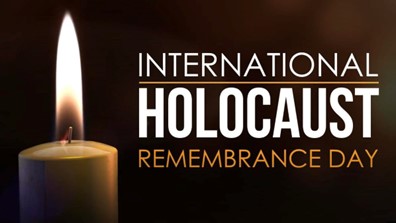 Today is International Holocaust Remembrance Day, to mark the anniversary of the liberation of Auschwitz-Birkenau and to honor the six million Jewish victims of the Holocaust and millions of other victims of Nazism. Learn more here.
Phase-out of Job-Killing PA Tax Begins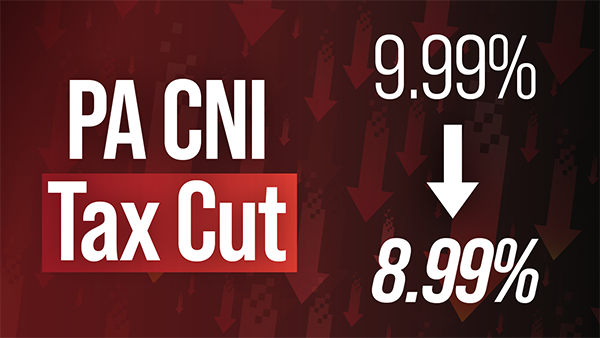 The phase-out of Pennsylvania's sky-high Corporate Net Income tax got underway this month, part of our efforts to keep good jobs here and create new ones.
Lawmakers secured a cut in this job-killing tax as part of the 2022-23 state budget. Before this reduction to 8.99%, Pennsylvania's CNI tax had been 9.99% for nearly three decades while other states had lower tax rates – some far lower – and many have been lower for almost as long.
When gradually reduced to 4.99% in 2031, Pennsylvania's CNI rate will have gone from one of the highest in the nation to one of the lowest, making the commonwealth far more competitive with other states.
A 2009 report by an economist at the Federal Reserve Bank of Kansas City demonstrates that the burden of the corporate income tax is borne in large part by labor within the state in the form of lower wages. A 2016 paper published in the journal American Economic Review found employees shoulder about a third of the corporate tax burden.
Reducing this tax will be the difference between jobs coming to our local communities and jobs leaving. This will be a great benefit to Pennsylvania families.
Rebates for Property Taxes and Rent Available to Seniors, Pennsylvanians with Disabilities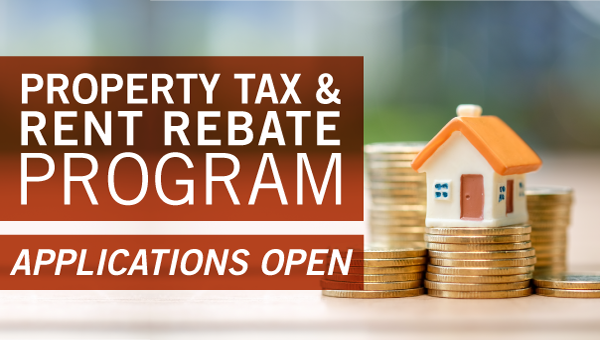 Older adults and Pennsylvanians with disabilities can apply now for rebates on property taxes or rent paid in 2022.
The rebate program benefits eligible Pennsylvanians age 65 and older; widows and widowers age 50 and older; and people with disabilities age 18 and older. The income limit is $35,000 a year for homeowners and $15,000 annually for renters, and half of Social Security income is excluded. Spouses, personal representatives or estates may also file rebate claims on behalf of claimants who lived at least one day in the claim year and meet all other eligibility criteria.
The maximum standard rebate is $650, but supplemental rebates for qualifying homeowners can boost rebates to $975. You can find more eligibility and application information here. Eligible applicants can visit mypath.pa.gov to electronically submit their applications.
Local Organizations Can Apply Now for Conservation Grants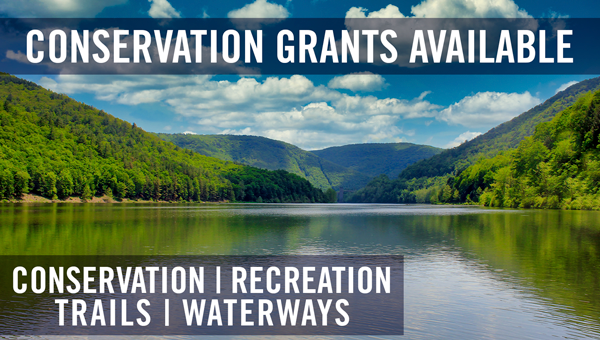 Counties, municipalities and municipal agencies, pre-qualified land trusts, nonprofits and other eligible organizations can apply now for state conservation, recreation, trail and related grants.
Administered by the Department of Conservation and Natural Resources, the Community Conservation Partnerships Program is funded with a variety of state and federal funding sources including Pennsylvania's natural gas Impact Fee.
Applications will be accepted through April 5. Online tutorials are available to aid organizations in the application process.
Lowering the Risk of Birth Defects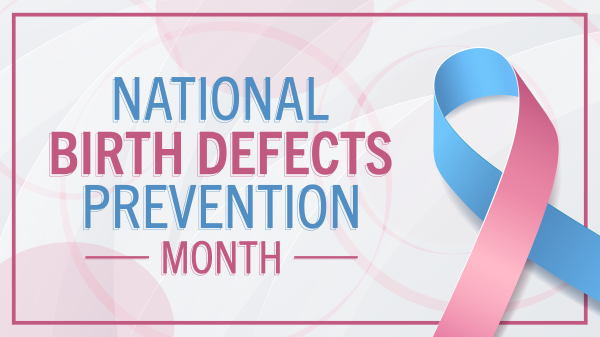 Rates of infant deaths due to birth defects have declined by 10% in the United States. However, even today, every 4½ minutes a baby is born with a major problem affecting parts of the body including the heart, brain or foot, causing lifelong health challenges.
The National Birth Defects Prevention Network offers women five tips for preventing birth defects:
If possible, take 400 micrograms of folic acid every day at least one month prior to conception.
Plan a visit with your health care provider to support a healthy pregnancy.
Reduce your risk of infections.
Care for your body and mind before and during pregnancy to set you and your baby up for success.
Avoid harmful substances during pregnancy, such as alcohol, tobacco and other drugs.
Not all birth defects can be prevented. However, healthy choices and habits help lower the risk of having a baby born with these challenges.
Around the 40th Senate District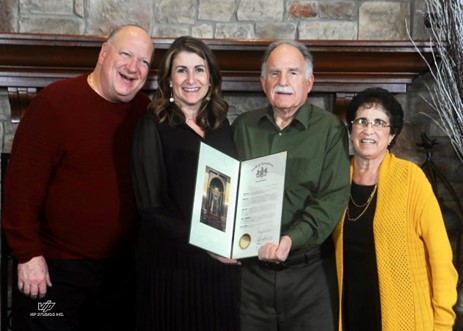 Last weekend, I had the pleasure of thanking and honoring our amazing Blue Ridge Hook and Ladder Fire Co. volunteer firefighters and their ladies auxiliary who raised another $20,000 for a new service truck. Many years of service awards were given, and our community is extremely grateful for their work to protect and respond to emergencies.
Very special recognitions went to Peter Goss, honored for 50 years of service! Leon Clapper was honored for 45 years of service and 34 years as the Chief – he continues to lead the team!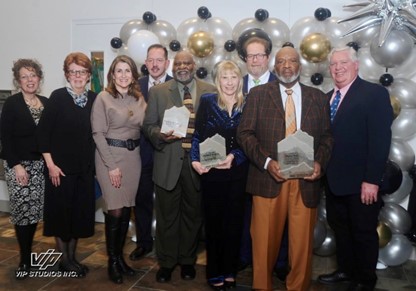 Last week, I attended the Middle Smithfield "Person of the Year" ceremony. Congratulations to Wayne Bolt, David Brown & Debbie Kulick who were all nominated and finalists for their outstanding and selfless commitment to the community.
Congratulations to Wayne Bolt who was officially announced as the Middle Smithfield 2022 Person of the Year. Thank you to Middle Smithfield Township for taking the time each and every year to recognize amazing individuals and what they mean to our world.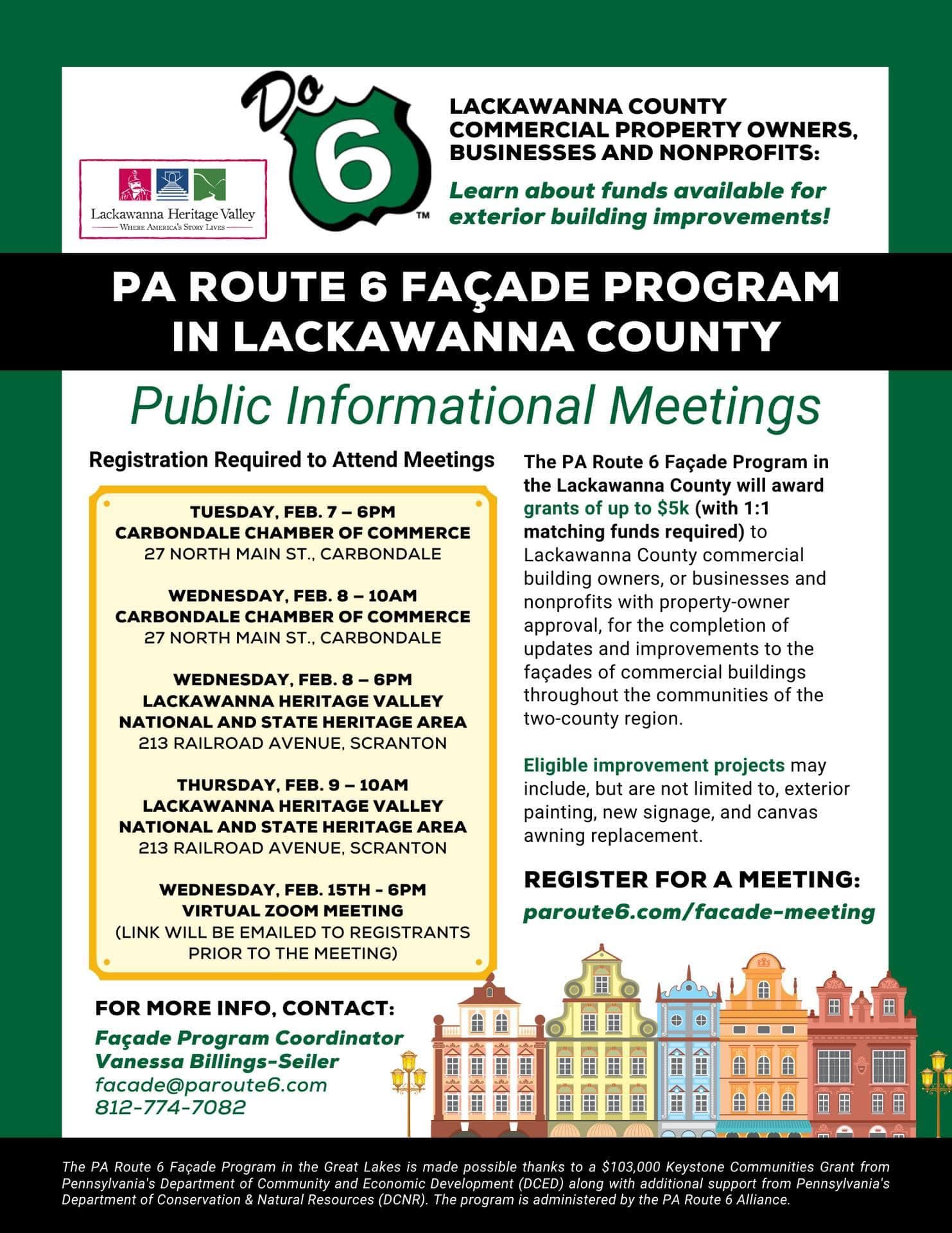 The PA Route 6 Alliance and partner Lackawanna Heritage Valley National and State Heritage Area recently announced the award of $100,000 through the Pennsylvania Department of Community and Economic Development's (DCED) Keystone Communities Program. With additional support from the Department of Conservation and Natural Resources (DCNR), this grant will help facilitate the PA Route 6 Façade Program in Lackawanna County.
See the flyer for information and registration directions for their public meetings to explain the guidelines and grant procedures. To learn more, click here.