In this Update:
District of Character
Budget Hearings Begin March 20
Examining Government Cloud-Based Cybersecurity
Strengthening Guardianship Laws, Preventing Elder Abuse
DMVA Mobile Outreach Vans to Serve Vets
Beware of the Secret Shopper Scam
Happy St. Patrick's Day!
Around the 40

th

District
---
District of Character
March | Responsibility
re·spon·si·bil·i·ty | Basing decisions on practical wisdom and good sense, being dependable in carrying out commitments and duties, and being accountable for one's words, behavior, and actions.
CATCH PHRASE: Think before you act; finish what you begin; take responsibility and accountability for yourself.
Budget Hearings Begin March 20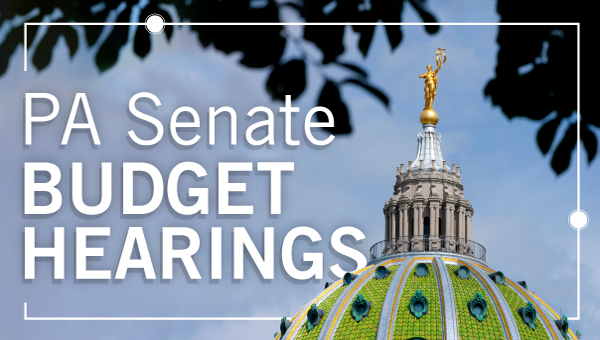 Three weeks of budget hearings held by the Senate Appropriations Committee will begin next week with appearances by the Department of Revenue, Independent Fiscal Office, Department of Conservation and Natural Resources, State Treasurer, Department of Environmental Protection, Auditor General and Office of Attorney General.
The hearings will be used to review Gov. Josh Shapiro's spending plan and ask administration officials about the need for any proposed expenses. As a member of the Appropriations Committee, I look forward to going through the spending plan line by line to ensure the best return on investment for our taxpayers. The legislature will then formulate a budget to present to the Governor before the constitutional deadline of June 30th.
Livestreams of the hearings and daily recaps will be available here, and I will share updates on this important process each week.
Examining Government Cloud-Based Cybersecurity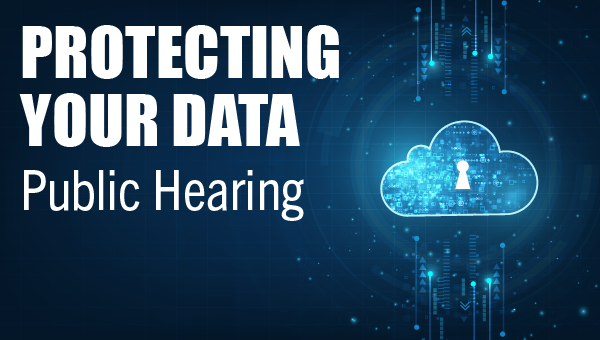 The Senate Communications and Technology Committee brought together information technology experts this week for a public hearing about securing cloud-based data held by state and local governments.
With cloud storage, digital data is stored on servers in off-site locations. The servers are maintained by a third-party provider responsible for hosting, managing and securing data. This data includes personally identifiable information such as tax records, unemployment claims, social security numbers, driver's licenses and more.
Testifiers said the threat to cybersecurity is constant. Pennsylvania's acting Chief Information Security Officer Christopher Dressler testified that, in a recent month, there were approximately 38 billion unauthorized attempts to connect to the state network. He said cloud computing presents cybersecurity benefits for the commonwealth, such as intrusion prevention, malware protection, identity and access controls and encryption. View video and written testimony from today's hearing here.
Strengthening Guardianship Laws, Preventing Elder Abuse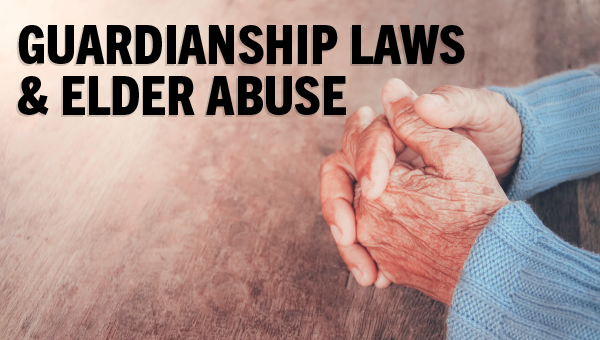 The Senate Judiciary Committee held a joint public hearing with the Senate Aging and Youth Committee on strengthening guardianship laws and preventing elder abuse in Pennsylvania.
When an adult of any age is deemed incapacitated by a court, a professional or family guardian may be appointed to become responsible for making certain decisions on their behalf, including financial, medical and personal matters.
During the hearing, testimony was given by professionals in the elder and disability law fields to provide input on the flaws in Pennsylvania's guardianship process. Guardianship issues discussed included the lengthy time to receive mandatory legal counsel and costs, necessary training of guardians, abuse, rights to counsel and more.
DMVA Mobile Outreach Vans to Serve Vets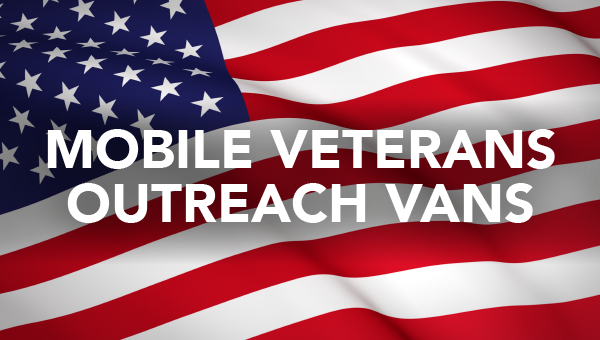 The Pennsylvania Department of Military and Veterans Affairs (DMVA) operates Mobile Veterans Outreach Vans to assist the state's more than 700,000 veterans. DMVA accredited veteran service officers travel the state to help veterans obtain information and initiate benefit claim paperwork.
There is a wide range of federal, state and county benefits available to qualified veterans and their families, and DMVA's team can be an excellent source of information and assistance. Such benefits include service-connected disability compensation, pensions, VA health care benefits, burial benefits, education benefits, vocational rehabilitation, active service bonuses and state nursing home care.
Beware of the Secret Shopper Scam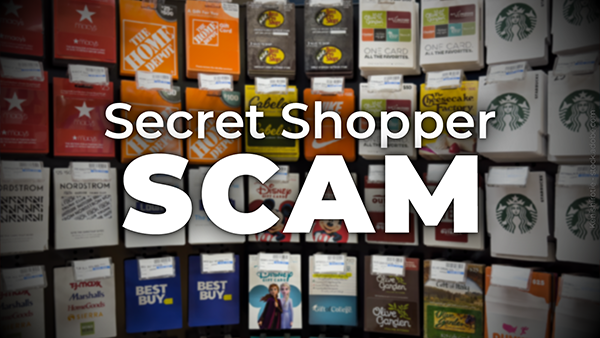 In a current scam, Pennsylvanians are getting text messages, emails and letters inviting them to participate in a research project as a secret shopper without the need for an interview.
A recruiter typically sends a check worth more than the items you buy, so you get to keep the rest as a bonus. They instruct you to deposit the check right away, buy gift cards and provide the scammer with the number and pin on the gift cards. Unfortunately, the check they send is fraudulent and will take a few days to clear. In the meantime, you've made the purchases out of your account and sent them off to the scammer.
Read more about the warning signs of this scam. Consumers with any questions or feel they have been victimized by this scam or any similar scams may submit a complaint with the Office of Attorney General's Bureau of Consumer Protection by visiting the website here, emailing scams@attorneygeneral.gov or calling 1-800-441-2555.
Happy St. Patrick's Day!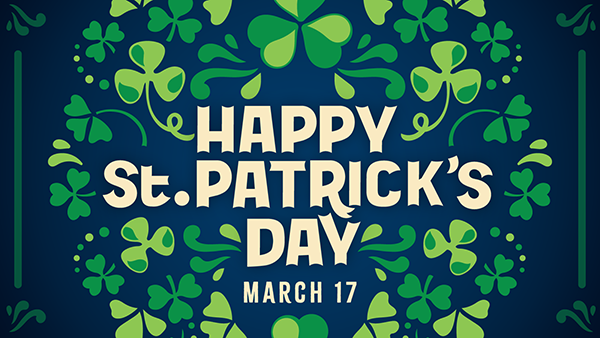 What began as a religious holiday for the Irish is now celebrated on March 17 annually by people all across the world.
Saint Patrick, who lived in the fifth century, was credited with bringing Christianity to the people of Ireland.
"May your blessings outnumber the shamrocks that grow, and may trouble avoid you wherever you go." – Irish blessing
Around the 40
th

Senate District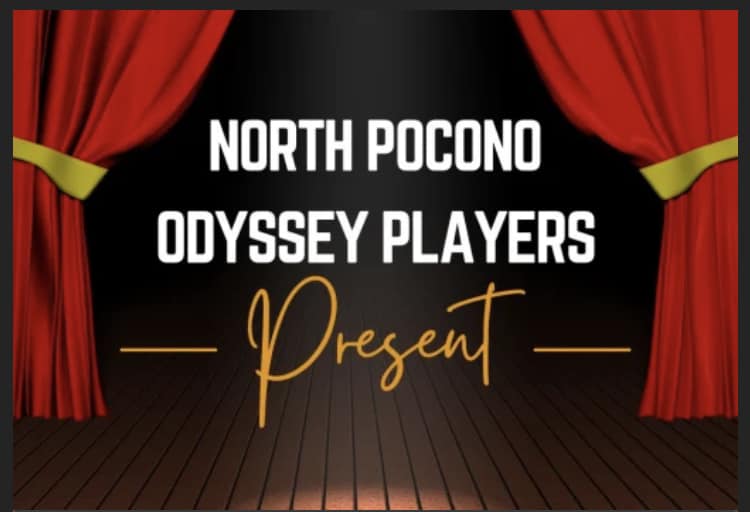 North Pocono School District presents their spring performance, The Iliad, The Odyssey, and Al of Greek Mythology in 99 Minutes or Less. This special senior citizen dinner theatre performance will take place on Thursday, March 30th, and it open to district citizens over the age of 55, free of charge. Reservations can be made by calling the High School office at 570-872-7606 by March 24th.
Last month, I was pleased to attend the America250PA Launch Event at the PNC Field in Moosic. The PA Commission for the United States Semiquincentennial was created to plan, develop, and coordinate the commemoration of the 250th anniversary of the United States' founding.
To accomplish this, the organization fosters partnerships to learn and highlight our rich history. What a joy to participate and engage in this initiative!
Learn more here. www.america250pa.org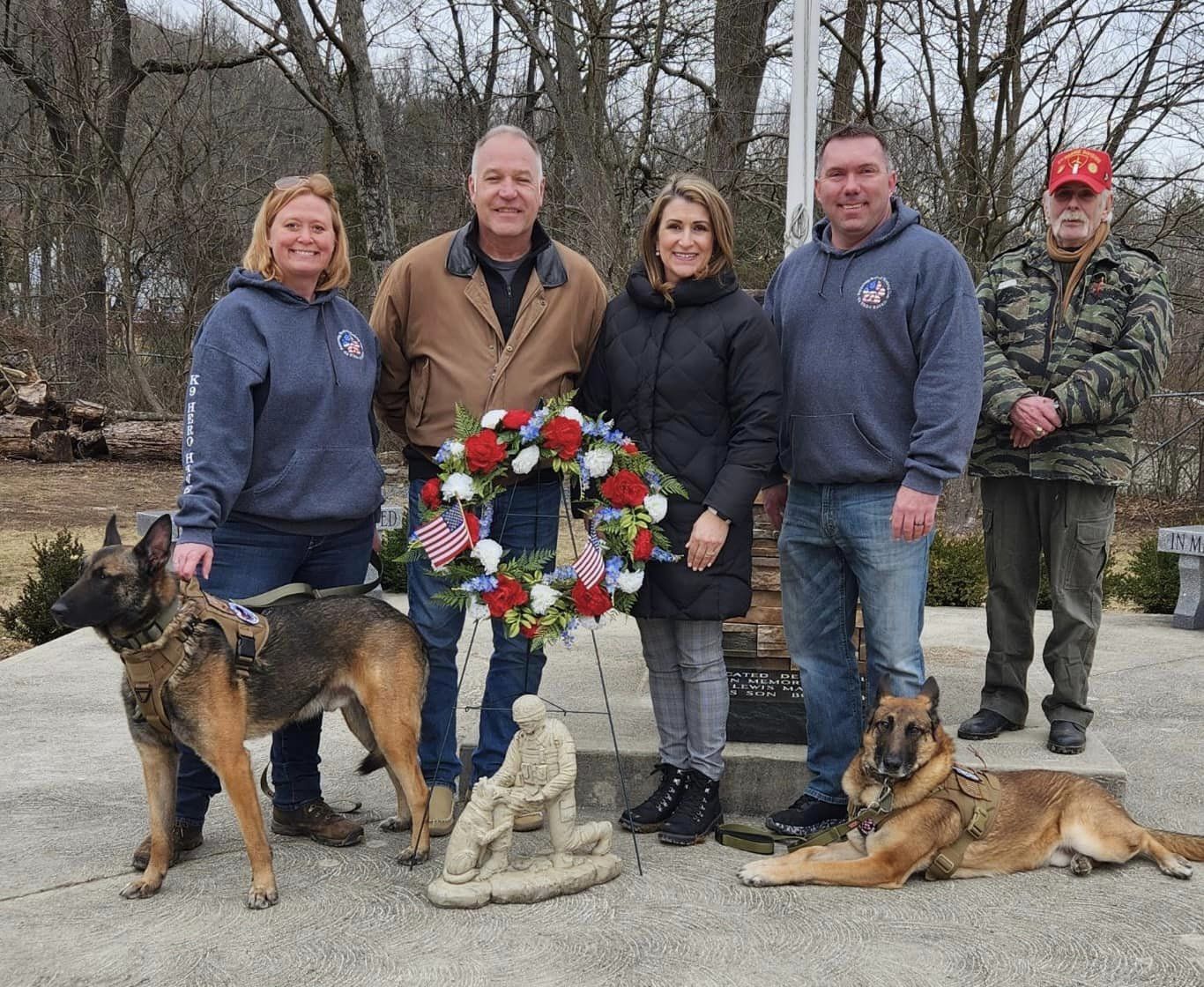 Thank you to Paul & Maryann Baader – along with the Delaware Water Gap Cemetery Association for hosting their annual War Dog Memorial Ceremony today, recognizing our K9 animals who have saved lives in wars since 1942.
K-9 Hero Haven from Bloomsburg also visited us and brought along Smoley & Jonas, two retired veteran K9s. Their center accepts service dogs, cares for them and prepares them to find forever homes. I was joined by the Mayor of Delaware Watergap, Larry Freshcorn, during the ceremony and many guests.
Did you know? Military service dogs are always a rank above their handler and are amazing in every way of their dedication, commitment and bravery. You can learn more from the United States War Dogs Association, Inc. For more information on K9 Hero Haven, click here. k9herohaven.org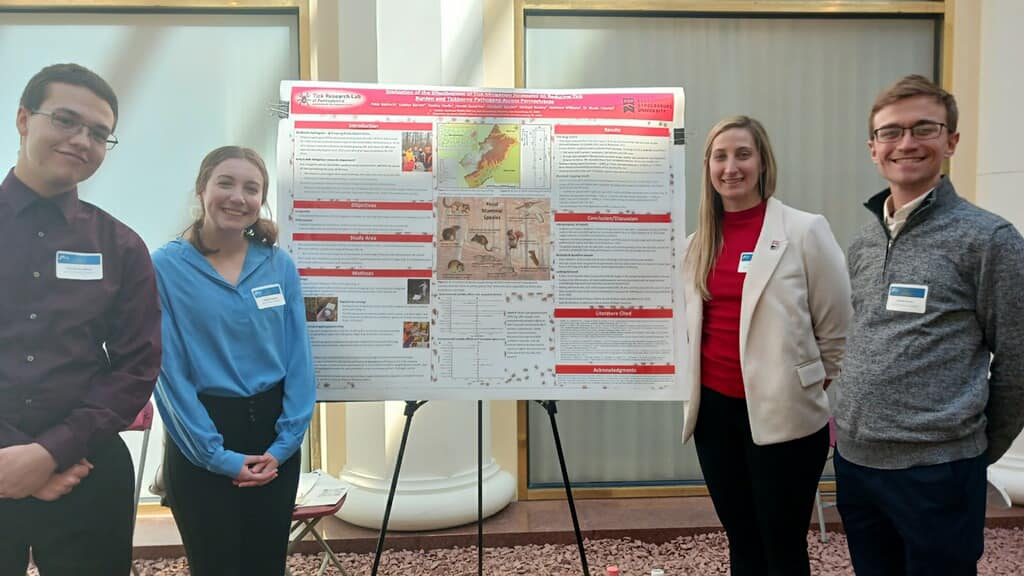 Last week, East Stroudsburg University students attended "Undergraduate Research at the Capitol – Pennsylvania". Undergraduate students showcased their research alongside the University's PA Tick Research Lab director, Nicole Chinnici. What a wonderful opportunity for students, researchers, and lawmakers to learn directly from student driven research projects.
Such a pleasure to have you visit! The students stopped in my office after their presentation and enjoyed a Capitol tour as well.

If you are not already subscribed to this newsletter please sign up here.