In this Update:
District of Character
Happy Easter and Passover to You and Your Family
Brown Appointed to Commission to Improve PA's Education System and Workforce
Senator Brown Begins Tour of 40th Senate District School Districts
RT 209 Roadwork Update
New Military Themed License Plates Now Available
Treasury's Transparency Portal Now Shows Additional Data
Around the 40th Senate District
---
District of Character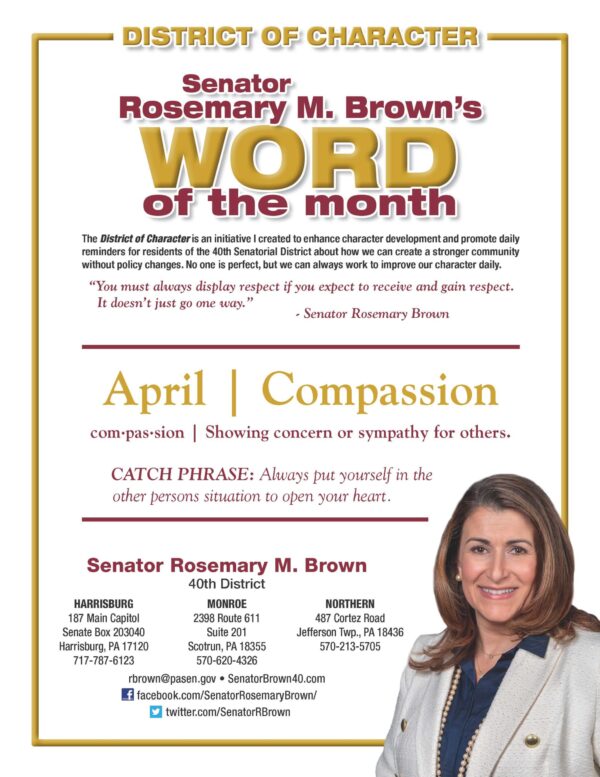 Happy Easter and Passover to You and Your Family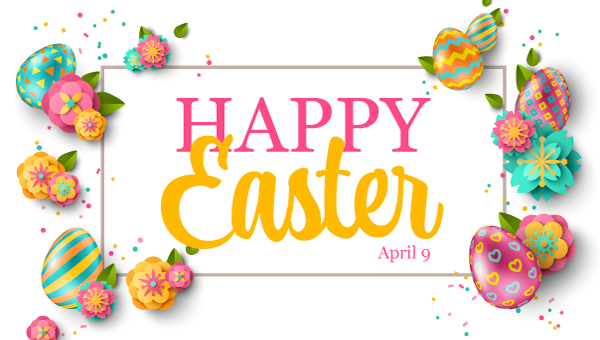 This week, we celebrate two holy holidays: Easter and Passover. May you and your family and friends enjoy the peace and joyful celebration, the spirit of hope, renewal and love. God bless you all!
Let Us Rejoice – Psalm 118:24
Brown Appointed to Commission to Improve PA's Education System and Workforce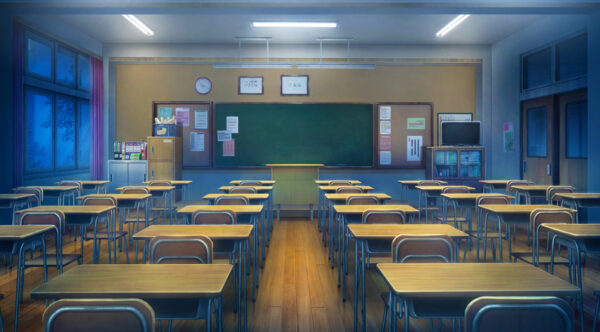 Senate President Pro Tempore Kim Ward appointed Sens. Aument, Argall, Robinson and I to serve on the Pennsylvania Commission on Education & Economic Competitiveness. The commission is tasked with meeting the needs of Pennsylvania's workforce, creating a long-term plan to align out education system with job demands.
I am honored to be appointed to this impactful commission. Envisioning the future of Pennsylvania though the lenses of quality education will shape our state to be a major economic competitor. I look forward to working with my colleagues to study the current challenges and create a concrete plan to prepare our next generation for success.
Senator Brown Tours Schools in the 40th Senate District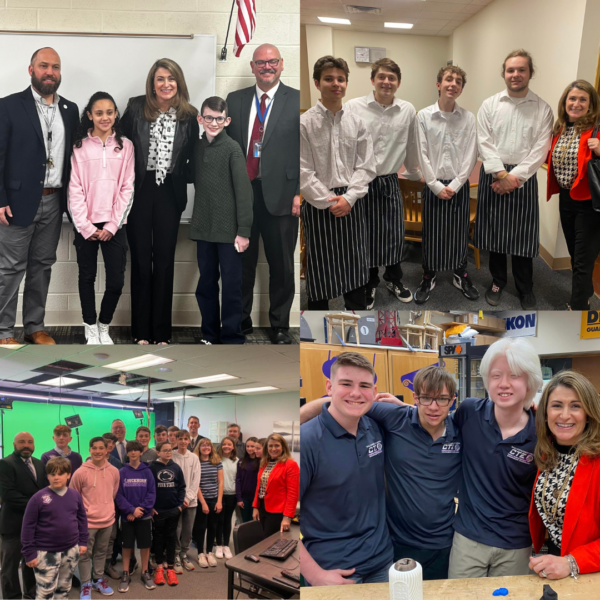 This week, I had the absolute pleasure of touring three school districts in the 40th Senatorial District. Early in the week, I met with Mid Valley School District and Valley View School District located in Lackawanna County. Wednesday, I toured Wallenpaupack School District in Wayne / Pike Counties. As a legislator, I feel it is critical to learn personally and directly on our current state of education from those who live it every day.
I met countless students and teachers – from all grade levels. I also spoke with administrators, superintendents, board officials, and school police officers. I thank each and everyone of them for their valuable insight on one of our largest societal obligations – education.
I look forward to the other tours I have scheduled throughout the 40th District.
RT 209 Roadwork Update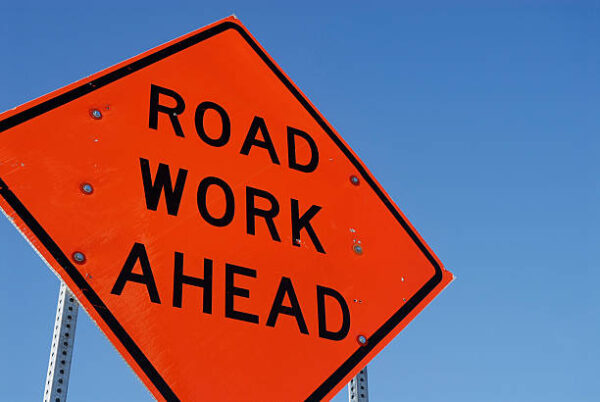 Great news! I know many of you will be thrilled, after fielding many communications on this section of roadway for years – and pushing for improvements – RT. 209 FROM MARSHALLS CREEK TO EAGLE VALLEY will be PAVED THIS SPRING! When specific dates and timeframes are established, I will be sure to announce so you can plan for delays and commutes accordingly.
New Military Themed License Plates Now Available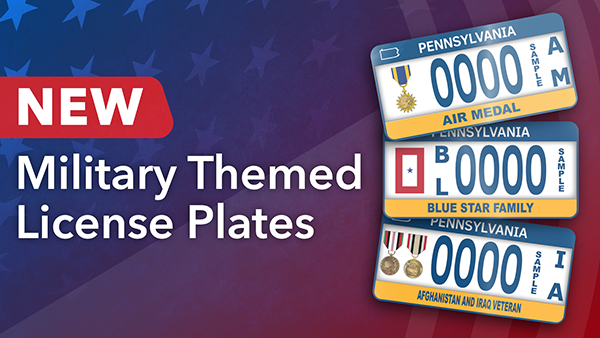 Because of legislation passed by the General Assembly, new military themed license plates will be available throughout the commonwealth. Two of these new plates – the Air Medal license plate and the Afghanistan and Iraq Veterans license plate – recognize veterans' special contributions during their service. The third is the Blue Star Family license plate for family members of an active-duty, Reserve or National Guard service member.
All three are available for passenger cars or trucks with a registered gross weight of not more than 14,000 pounds for a fee of $23.
More information, including eligibility requirements and images of license plates, is available here.
Treasury's Transparency Portal Now Shows Additional Data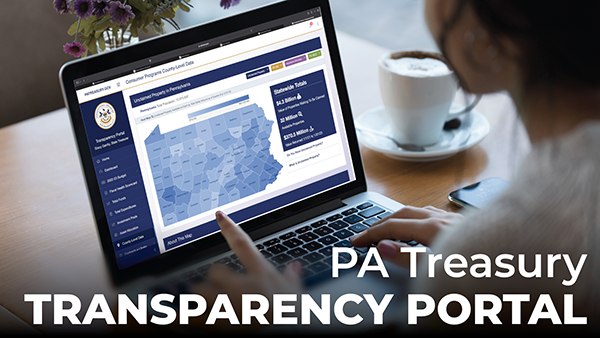 Treasurer Stacy Garrity announced a new feature on Treasury's Transparency Portal that gives the public easy access to county- and state-level data about Pennsylvania's unclaimed property program, the PA 529 College and Career Savings Program, Keystone Scholars and the PA ABLE Savings Program.
The new feature includes four interactive maps displaying data for unclaimed property, PA 529, Keystone Scholars and PA ABLE. Users can now see county-by-county details such as:
How much unclaimed property is available;
How much unclaimed property has been returned since Jan. 1, 2021;
The number of open PA 529 and PA ABLE accounts;
Total assets in PA 529 and PA ABLE; and
The number of registered Keystone Scholars accounts.
Statewide data is also available, and the data will be updated quarterly. Information about all of Treasury's consumer programs can be found here.
Around the 40th Senate District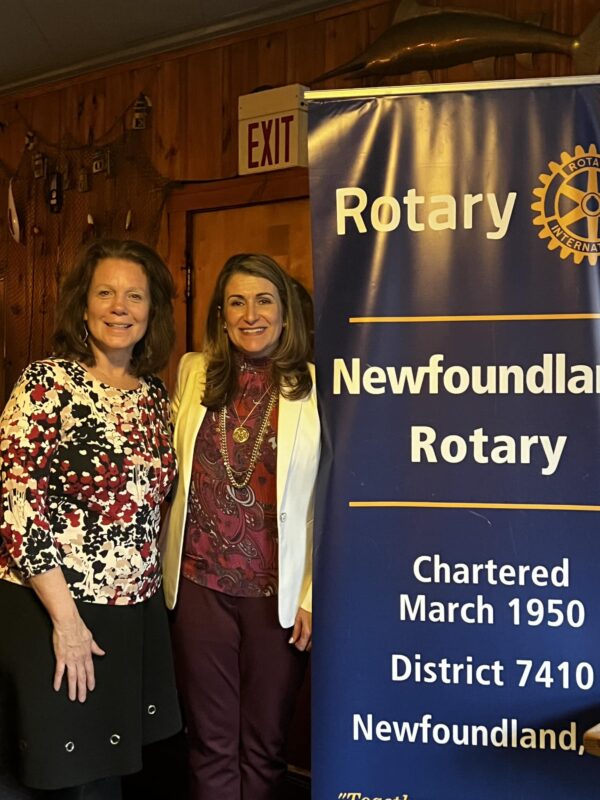 This week, I had a wonderful time speaking with the Rotary Club of Newfoundland! Always appreciate the important work of this organization, and their mission statement, "service above self".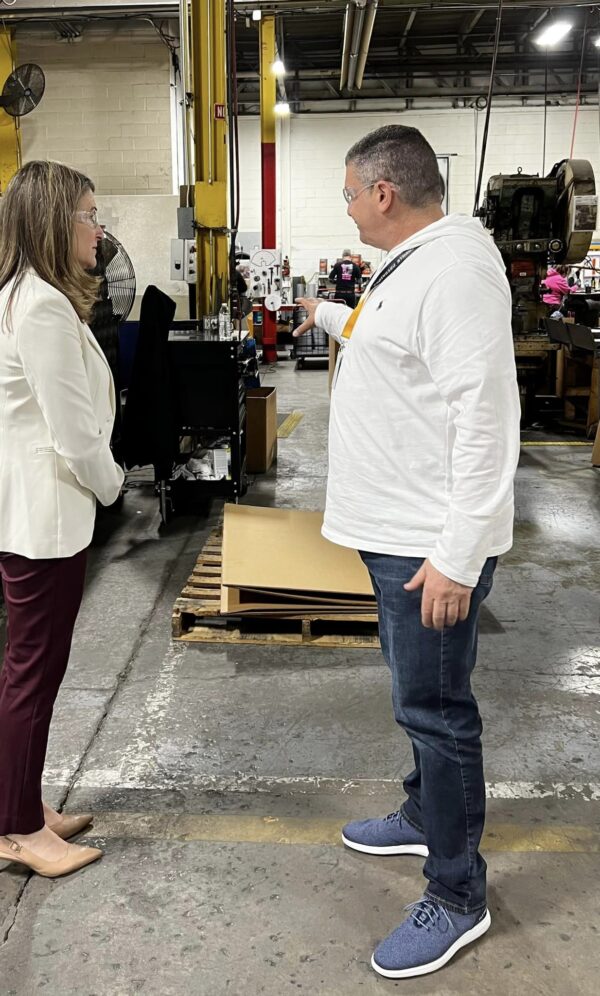 Earlier this week, I toured Copperfield/Olympia Chimney & Venting in Scranton, a manufacturer and distributor of fireplace and chimney products. The conversation focused on their many products, distribution as well as employment, public safety and more regarding business policies.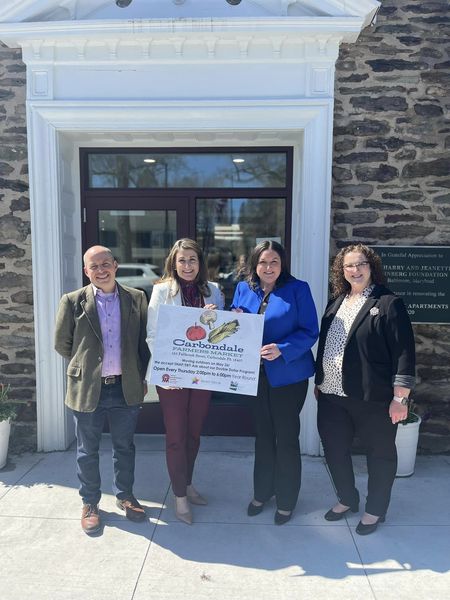 This week, my staff member, Addie Rocco and I visited with United Neighborhood Centers of NEPA at the 40-unit affordable housing in Carbondale and their Healthy Aging campus. I took a tour of the new units, which offer respectable, attainable housing with a community garden and several additional rooms in their community center for outreach.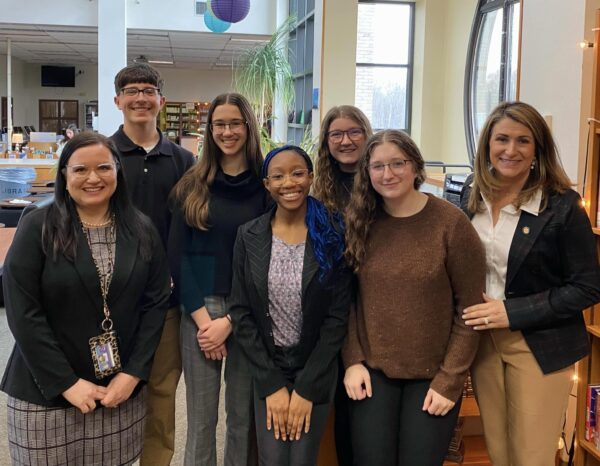 Thank you to East Stroudsburg Senior High School for hosting your annual Women's History Month event. I was pleased to speak as a panelist – especially as an East Stroudsburg alumni! The audience consisted of freshmen, sophomores, juniors, and seniors who are taking a class in US Government or Multicultural Affairs. I shared my experiences as a female legislator, especially as one of the first female legislators with young children, and how I balance public service and motherhood. Thank you to the organizers and students.

If you are not already subscribed to this newsletter please sign up here.