In this Update:
District of Character
Sen. Brown Advocates for AEDs in School Sports – Speaks at Project ADAM
Visit my District Offices!
Recognizing National Mental Health Awareness Month
Grants to Improve Access to Healthy Food
Preventing Tax Increases and Keeping Tax Dollars Local
Around the 40

th

Senate District
---
District of Character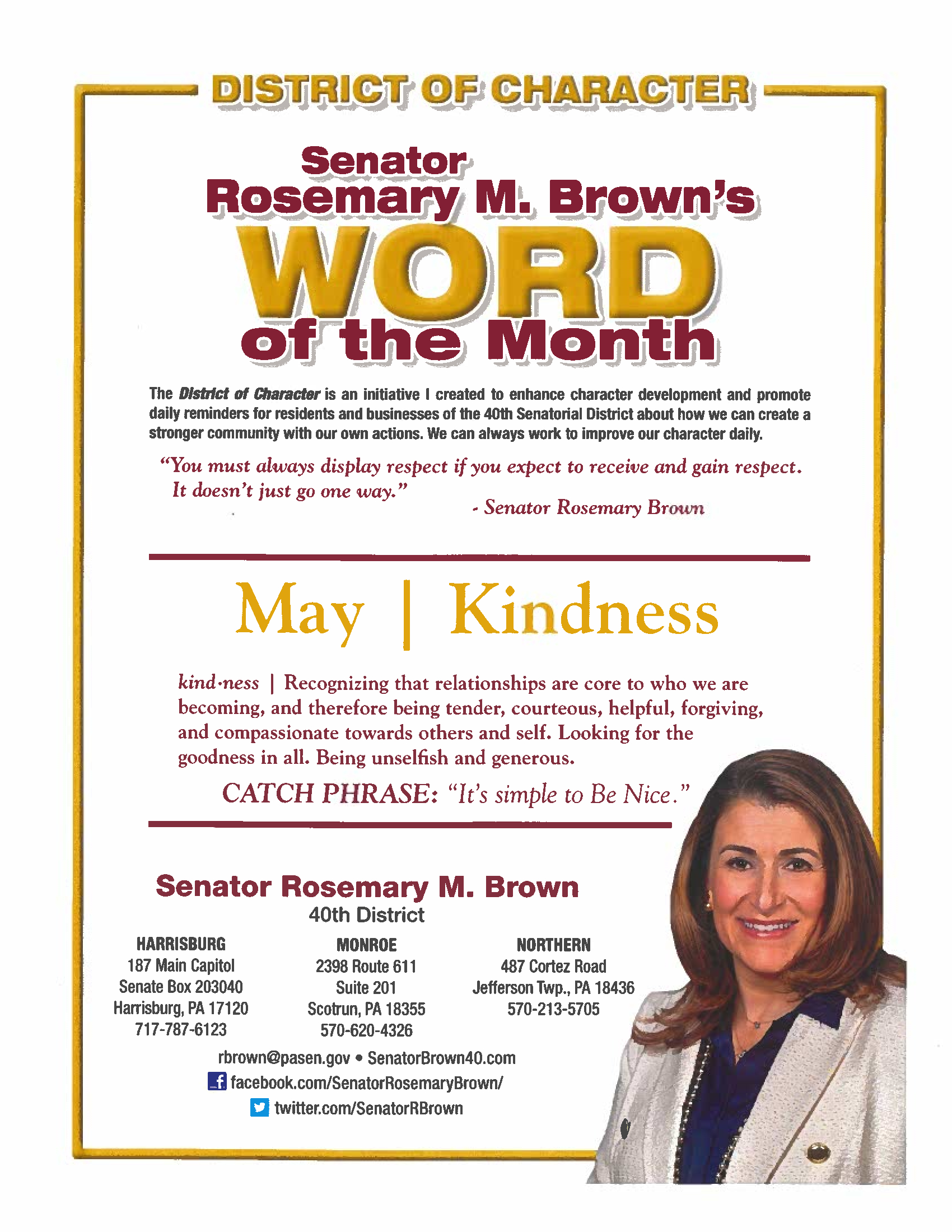 Sen. Brown Advocates for AEDs in School Sports – Speaks at Project ADAM

This week, I spoke at Project ADAM's National Meeting, hosted by Children's Hospital of Philadelphia. Project ADAM focuses on advocacy and preparedness in preventing sudden cardiac arrest. Since becoming a legislator, I have been an advocate for increased awareness and accessibility of Automatic External Defibrillators – particularly in support of my constituents, John & Rachel Moyer, who tragically lost their son, Greg, to sudden cardiac arrest.
Today's panel focused on "Policy & Partners" – I shared by history of legislative advocacy, obstacles, and successes. Anthony Hardy Williams, the Senator for the Children's Hospital, attended as a panelist as well.
Thank you to the event organizers, host, and attendees for all your diligent work on this important issue! Read my full release here.
Visit my District Offices!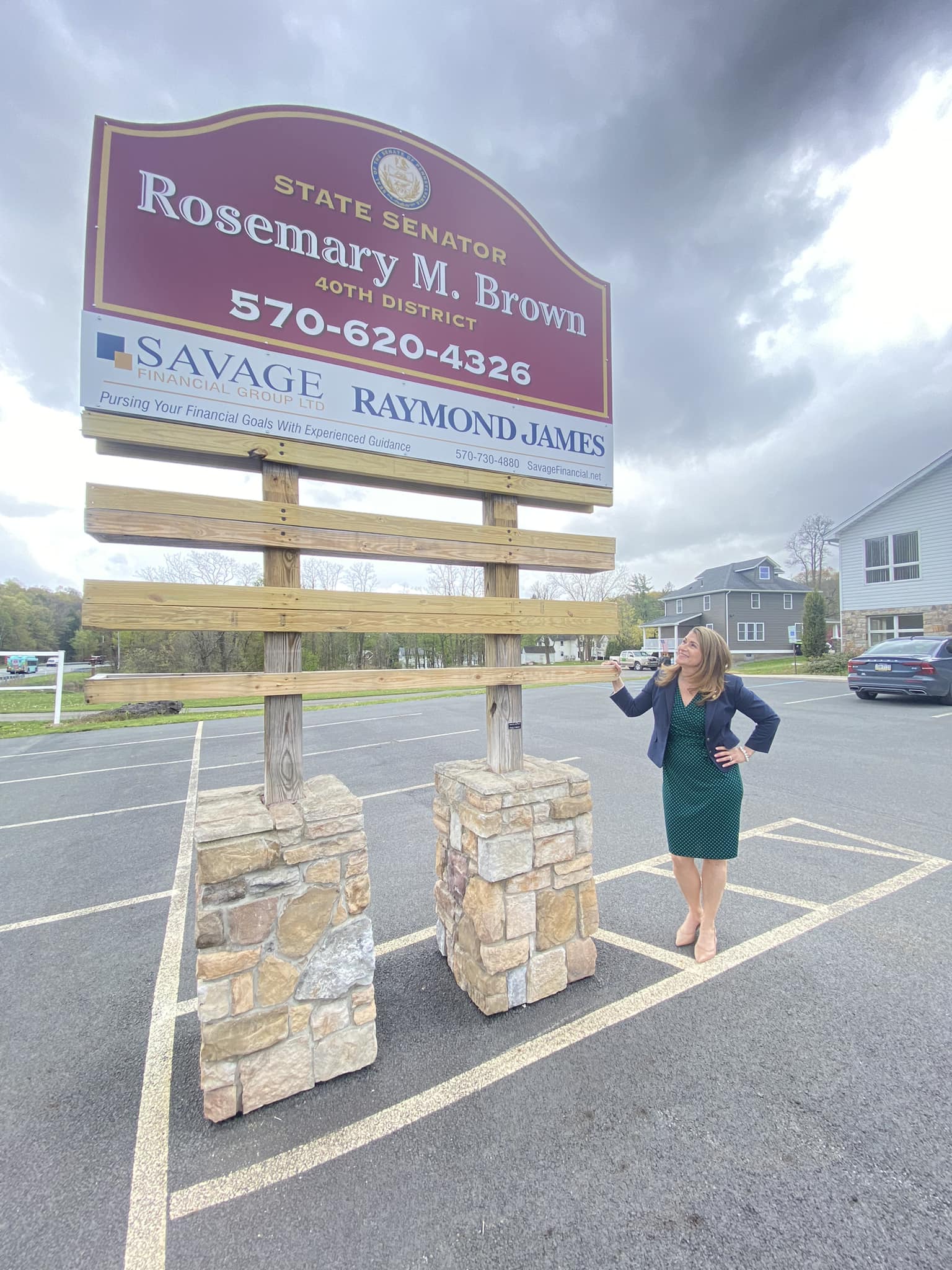 While my district office has been operation since December 1st, our sign is officially up! Always happy to serve you at our Monroe office, 2398 Route 611 in Scotrun, open 8:30 AM – 5:00 PM. Constituents from Lackawanna and Wayne County can be served at my North office, located in the Jefferson Township municipal building on 487 Cortez Road, open from 8:30 AM – 4:30 PM.
Recognizing National Mental Health Awareness Month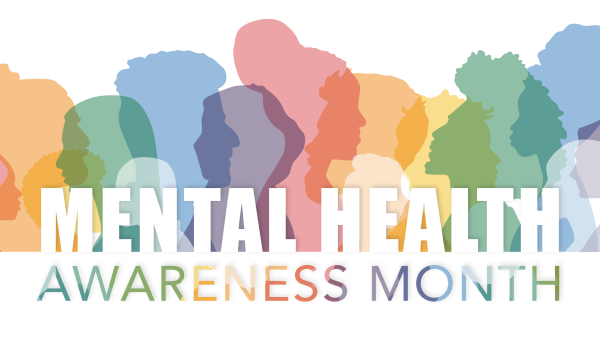 Mental Health Awareness Month has been observed in the United States since 1949 to fight stigma, provide support, educate the public and advocate for policies that support millions of Americans impacted by mental health challenges.
Senate Republicans have pushed for investments in mental health, and that push continued last year as we fought for mental health financial support to schools, funding for more support staff in nursing facilities and workforce recruitment and retention payments for frontline workers. We also worked to pass important legislation last session to allow for greater access to drug and alcohol programs.
My colleagues and I will continue to make mental health funding a priority this legislative session.
If you or someone you know is struggling with mental health challenges, find resources here.
Grants to Improve Access to Healthy Food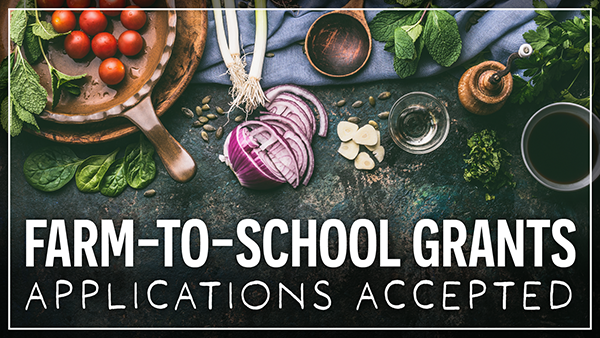 Schools and childhood education centers may apply for up to $15,000 per school for a PA Farm Bill Farm-to-School Grant for projects to improve access to healthy, local foods. The money can also be used to increase hands-on learning experiences for children in pre-kindergarten through eighth grade.
Farm-to-School Grants enrich the connection between families and local producers of fresh, healthy food by changing food purchasing habits in schools. Projects increase access to markets for local farms and expose children early to agriculture, agriculture careers and healthy food choices.
Grant applications must be submitted online here by May 19 at 5 p.m.
Preventing Tax Increases and Keeping Tax Dollars Local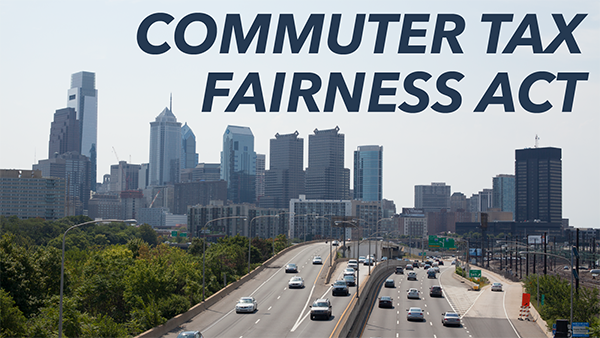 The Commuter Tax Fairness Act, passed by the Senate, supports the Senate's goal of limiting the tax burden for Pennsylvanians by adjusting Philadelphia's City Wage Tax for non-city residents.
Currently, the 3.44% city wage tax is imposed on salaries, wages, commissions and other compensation paid to people working for a Philadelphia employer. Non-residents – even those who work remotely and never go into the city – are forced to pay the full Philadelphia City Wage Tax if their employer is based in the city.
With the passage of the Commuter Tax Fairness Act, the Philadelphia City Wage Tax for non-residents would remain 3.44% but 1% could be redirected to the workers' home municipalities for municipalities that have an earned income tax. The change would reduce the increased burden placed on others living in surrounding municipalities who must pay more for basic services like fire, police and emergency medical services because none of Philadelphia's City Wage Tax is shared.
Pennsylvanians' tax dollars should stay local and help their communities, not be diverted to another part of the state. The bill now moves to the House of Representatives for consideration.
Around the 40
th

Senate District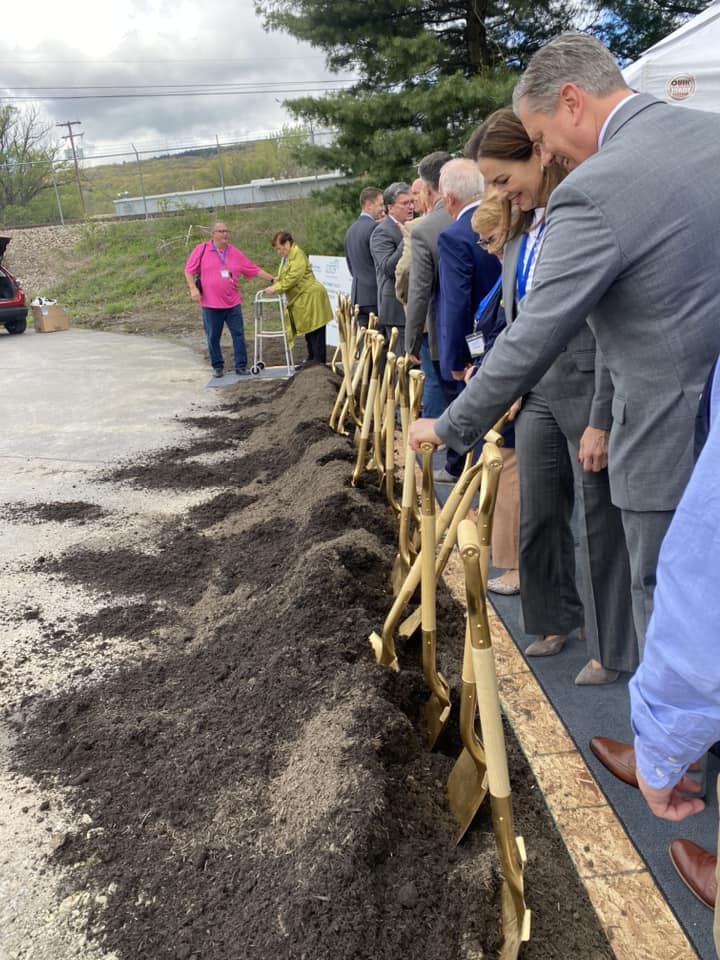 This week, Mackenzie from my office attended COLTS (County of Lackawanna Transit System)'s groundbreaking ceremony for their new operation's center. Their celebration was a true culmination of dedication, collaboration, and hard work from the COLTs team and multiple levels of government. Congratulations on this new facility!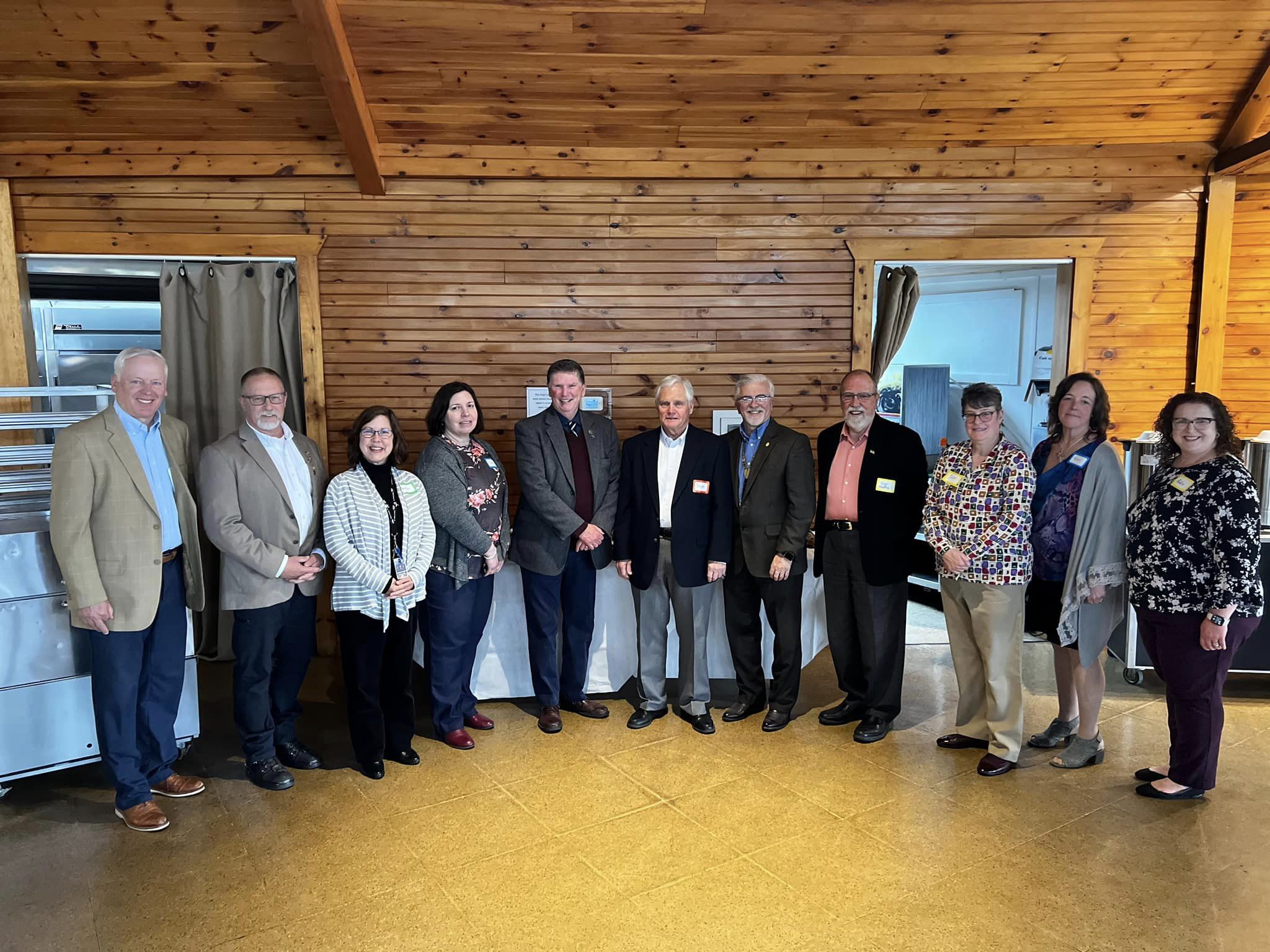 Diakon Community Services hosted their Annual Volunteer Recognition Luncheon this week! Addie from my Northern office presented certificates on my behalf to the amazing volunteers of this organization. Thank you for the services you provide to so many!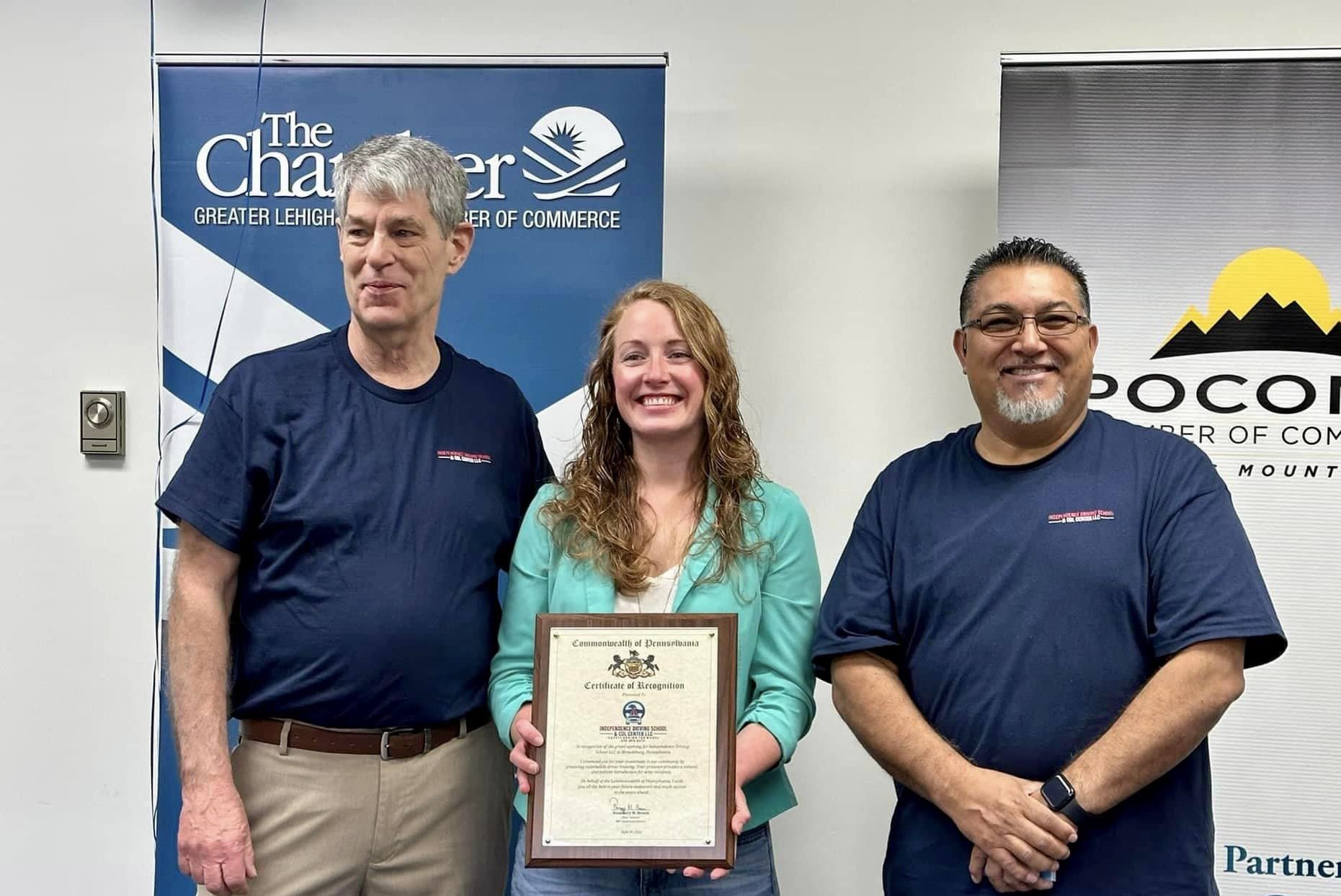 This past weekend, Kristine from my office attended the ribbon-cutting of the highest rated driving school in Monroe County, Independence Driving School & CDL Center. This celebration marks the official debut of their state-of-the-art L3Harris TranSim Commercial Driving Simulator. This simulator allows accidents to happen in a patient environment, most importantly not on our roadways. Congratulations to Victor, Dave and your family! I wish you many years of successful teachings!