In this Update:
District of Character
Honoring the Sacrifice of Our Fallen Soldiers
Electric Prices to Adjust June 1
Grants Available to Municipal Fire Departments
Farmers Market Vouchers Available to Eligible Seniors
Around the 40th District
---
District of Character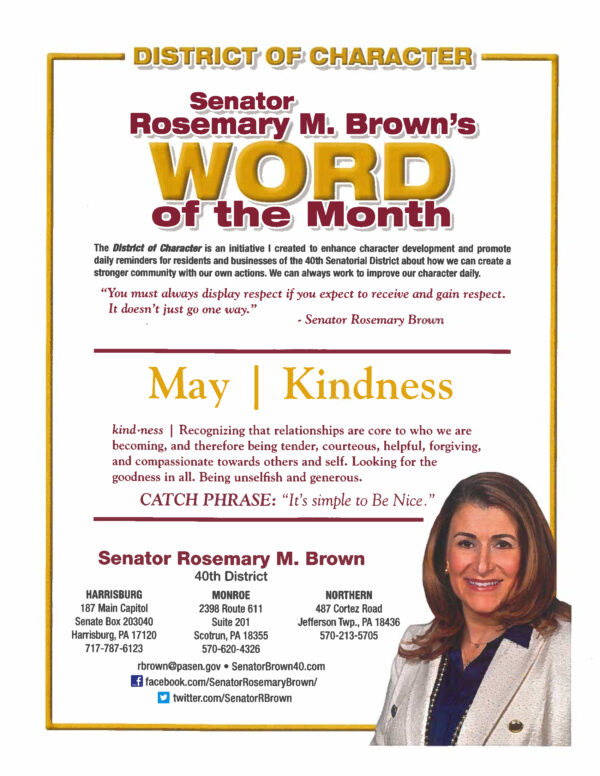 Honoring the Sacrifice of Our Fallen Heroes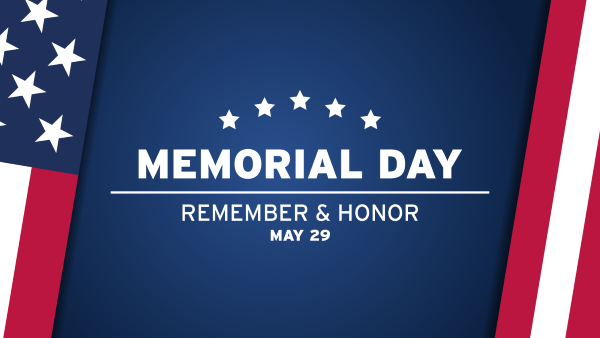 Monday marks the solemn occasion of Memorial Day, when we honor the men and women who gave their lives serving our nation with dignity, bravery and distinction.
Today and every day, remember the valuable contributions and tremendous sacrifices members of our Armed Forces have made on behalf of our country and the freedoms we so deeply cherish. The legacy of the veteran cannot be lost.
Electric Prices to Adjust June 1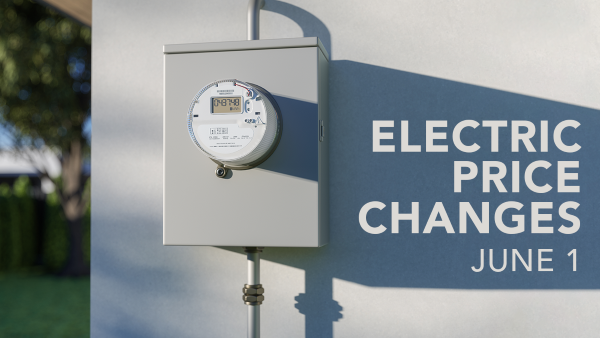 The Pennsylvania Public Utility Commission (PUC) reminds consumers that on June 1, most electric companies will adjust electric generation prices charged to non-shopping customers. Find out what your "Price to Compare" will be here.
In most areas of Pennsylvania, consumers can choose a different electric generation supplier for more competitive pricing by visiting PAPowerSwitch.com. The website offers comparison data regarding price, fixed-price contract terms, renewable content, deposit/cancellation fees and other relevant information.
Grants Available to Municipal Fire Departments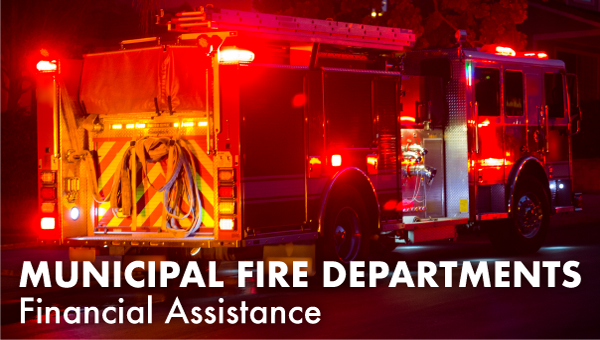 Municipal fire departments may apply for grants between $25,000 and $100,000 from May 30 to June 30.
Eligible expenses include establishing or modernizing firefighting facilities; acquiring or renovating structures that house firefighting equipment; or repairing or purchasing firefighting, ambulance or rescue equipment.
Additional information is available here. Questions regarding grant administration and eligibility should be emailed to the Office of the State Fire Commissioner at ra-emosfcmunigrant@pa.gov.
Farmers Market Vouchers Available to Eligible Seniors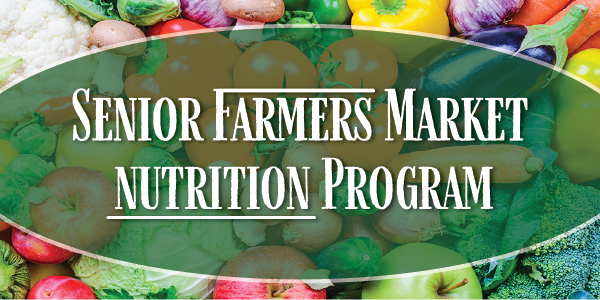 Through the Pennsylvania Department of Agriculture Senior Farmers Market Nutrition Program, eligible participants will receive five $10 vouchers and a list of participating farmers and farmers' markets where vouchers can be used to purchase Pennsylvania grown fruits and vegetables. Vouchers are good until Nov. 30.
To be eligible, seniors must be 60 by Dec. 31 and have a household income less than $26,973 for one person or $36,482 for two people. Seniors living in personal care or nursing homes are not eligible.
Vouchers will be available beginning in June for pick up only until they are gone. Call your County Aging office to find out when and where it will distribute the vouchers. Learn more here.
Around the 40th District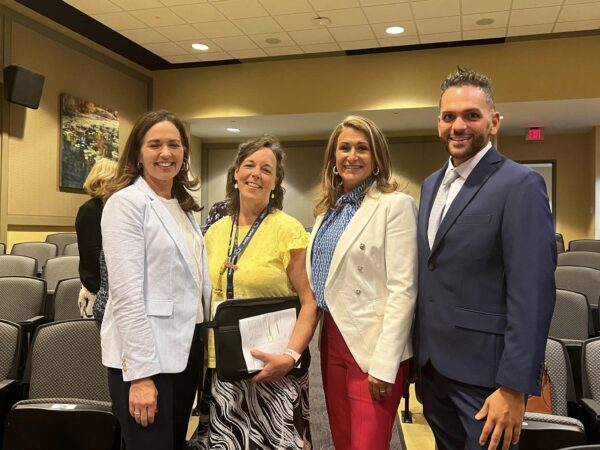 This week, I attended the statewide kickoff and presentation of Pennsylvania's 10-year master plan on aging with Pennsylvania Department of Aging's Secretary, Jason Kavulich. Pennsylvania has a rapidly growing senior population, this 10-year plan will set the path and goals to ensure our commonwealth is prepared to care for older adults.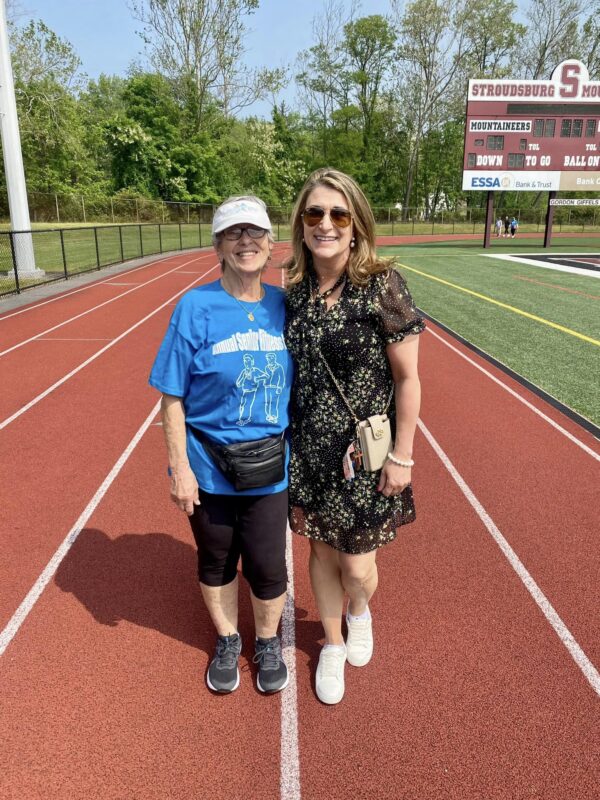 This week, I joined the Pocono Family YMCA's annual senior walk at the Stroudsburg High School. Brooks (our intern) and Mackenzie from my office joined as well. Such a great way to start the day with bright smiles and joyful spirit! Thank you to the Y for all their efforts in community and wellness.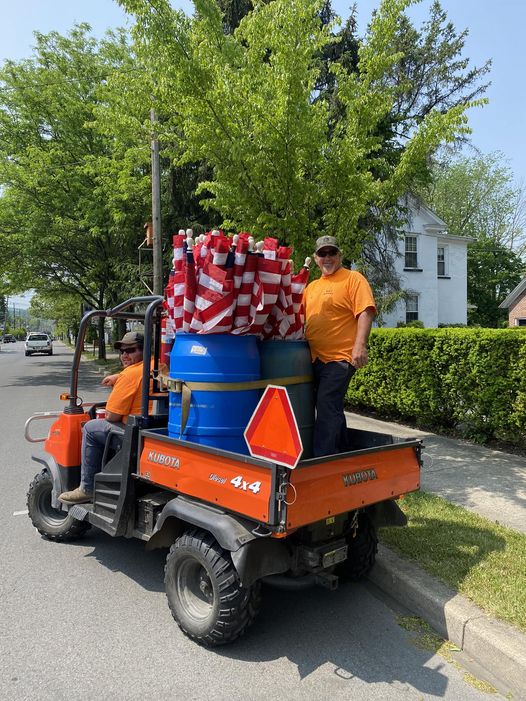 Have you driven through East Stroudsburg Borough recently? Taking a moment to thank borough staff and officials for the beautiful patriotic display on their main streets! Just in time for Memorial Day. They are also participating in "Hometown Heroes" displays. Wonderful recognition and reminder of our many neighbors and community members who served.
Mackenzie from my staff was driving through today and snapped this quick pic of two borough staff fastening the flags to the light poles.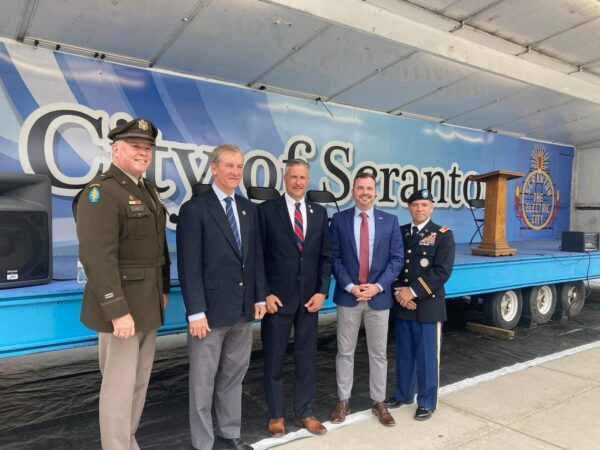 Last weekend, Doug from my staff attended Lackawanna County Armed Services Day Celebration – a day to recognize all the great men and women who are currently serving in the military. Days like this should serve as a reminder of the importance for us to live with gratitude each and every day – for the brave men and women who serve our country. May God bless them and their families!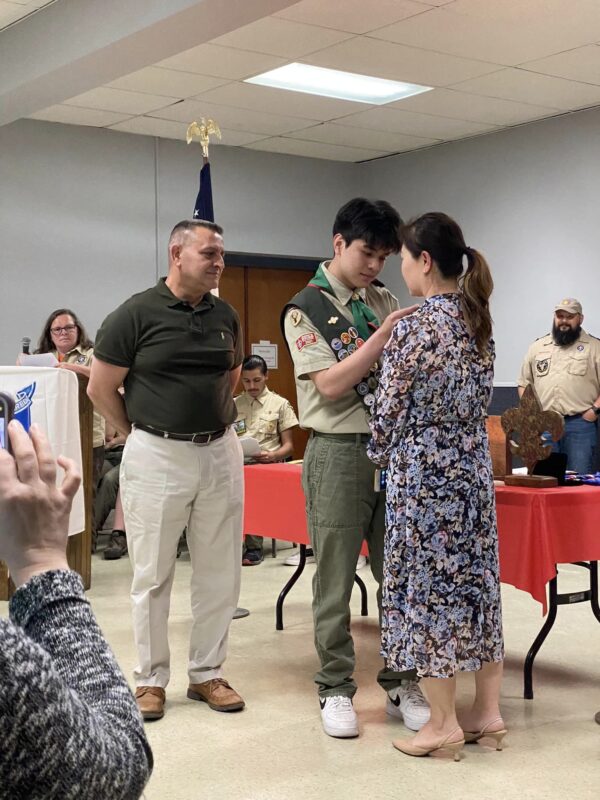 Please join me in congratulating Aland, of Troop 85, on attaining the rank of Eagle Scout! Wishing you continued success and fulfilment in your years ahead. May the lessons, fortitude, and skills you learned throughout your journey continue to guide you!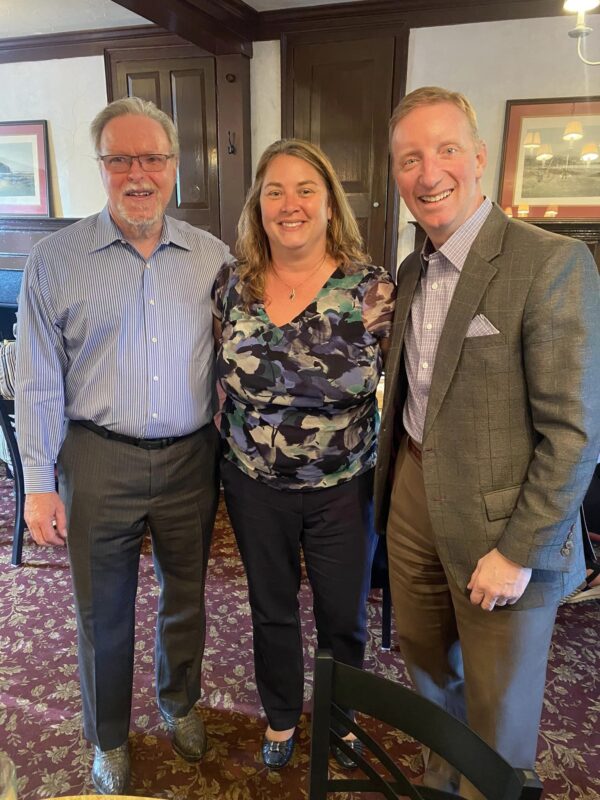 This week was Stroud Recreation's annual meeting. Huge thank you to Kiwanis Club of the Stroudsburgs for their partnership and successful fundraising efforts towards park accessibility. As you may know, the Stroudsburg Kiwanis celebrated their 100th anniversary last year, and has focused in on bolstering park accessibility for children who may have a disability and cannot use the standard equipment. Thanks to their efforts – you can expect improvements to begin this September at some Stroud Rec's most popular parks.

If you are not already subscribed to this newsletter please sign up here.