Emergency Funding Requires Emergency Action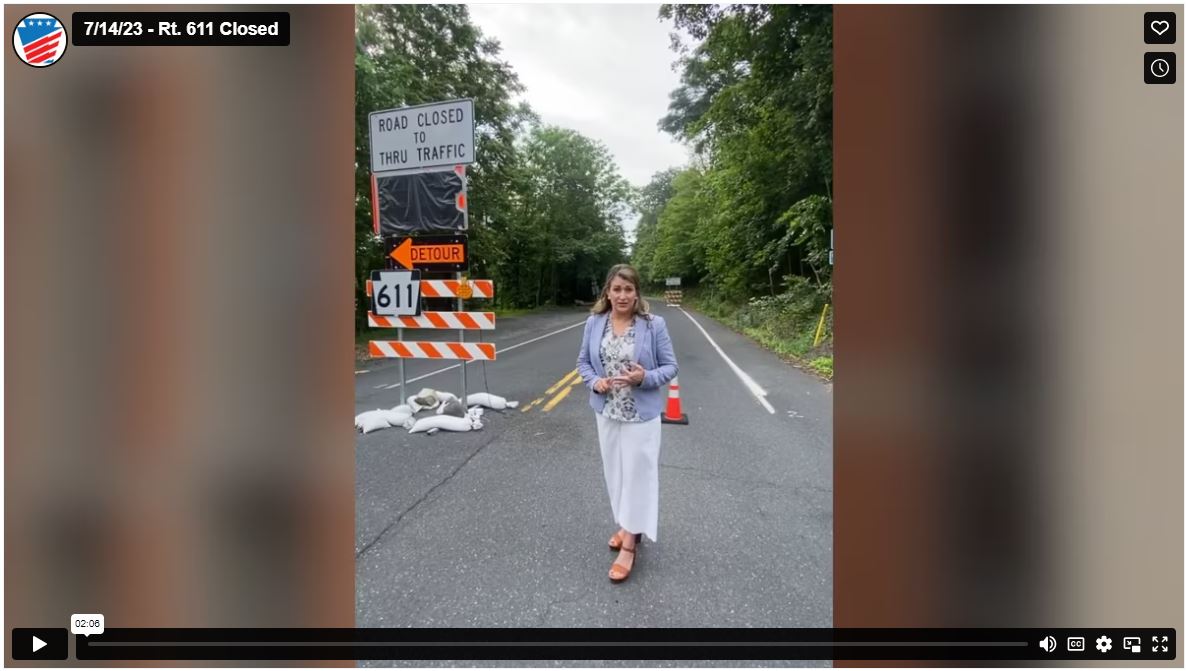 The Pennsylvania Department of Transportation (PennDOT) and I secured $3.5 million in emergency funding in January and we have been working diligently behind the scenes to acquire the necessary permits and specialized labor to address the safety concerns on Route 611 – which has been closed since December due to rockslides. The goal is to reopen this critical roadway for motorists, even just to one lane.
PennDOT has been working expeditiously to obtain the required permits from the National Park Service.
The state is prepared to move forward with the necessary work – we can activate a crew in 3-4 days. We need the national park service to feel the same urgency we do at the state and local level.
The lack of detour options for Interstate 80 is of significant concerns. We have seen it multiple times already – crashes and accidents on Route 80 causing severe congestion with no options for rerouting. This is a major issue for emergency response and public safety. I am going on record that if something happens, our federal government has lacked the necessary urgency. Seven months is more than adequate for patience from the state level.
I am requesting residents and business owners of Pennsylvania and New Jersey demand attention, answers, and actions from their federal government. Find your federal lawmakers here.
Legislative Report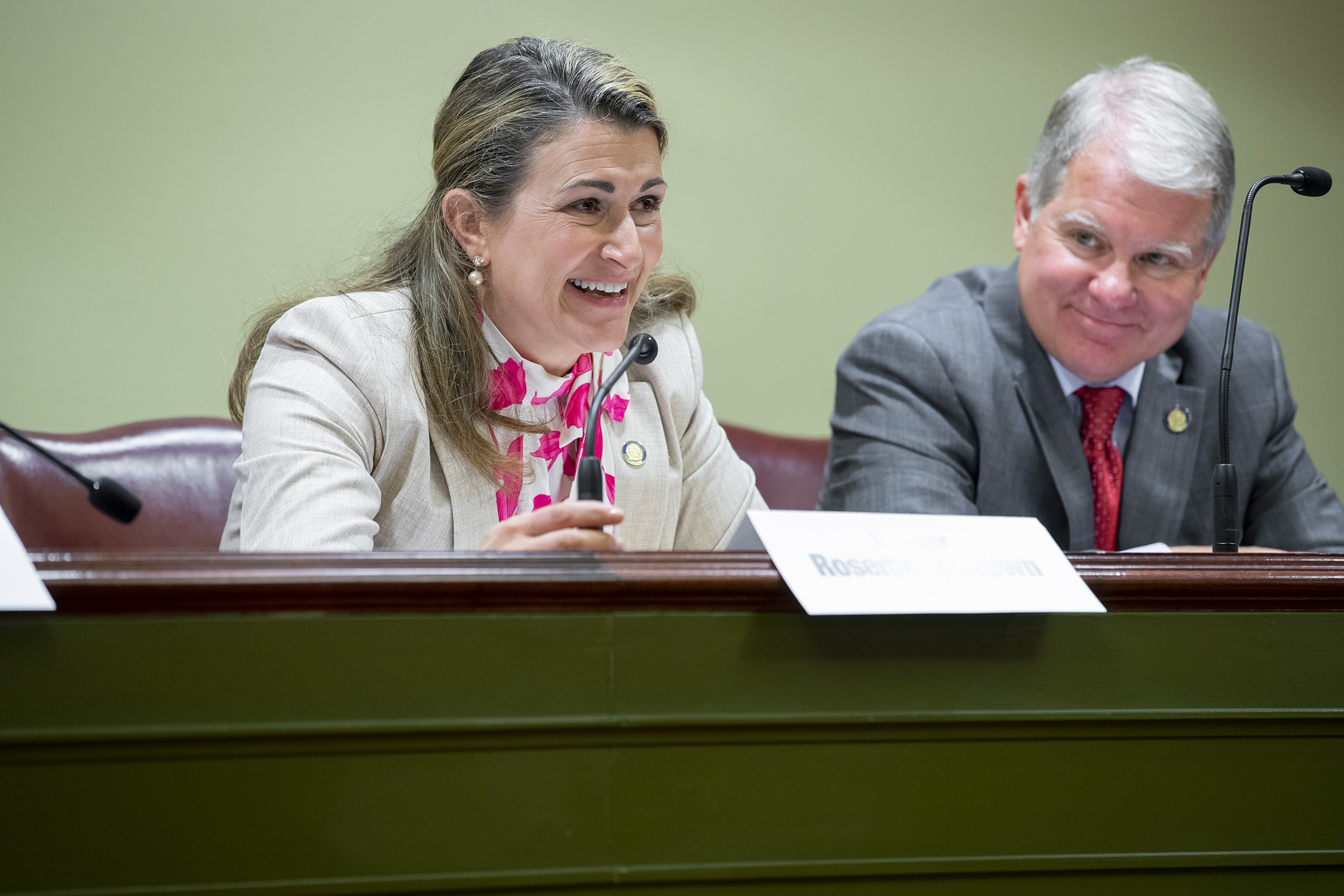 PROPERTY TAX AND RENT REBATE
In an effort to provide more financial relief for low-income seniors, the Senate passed legislation to increase the income eligibility and amount of rebates for the Property Tax/Rent Rebate Program. The rebate program benefits eligible Pennsylvanians aged 65 and older; widows and widowers age 50 and older; and people with disabilities age 18 and older. This bill will expand the program to help homeowners and renters with household income of up to $45,000. Previously, the income limit was $35,000 a year for homeowners and $15,000 annually for renters, and half of Social Security income is excluded.
BROADBAND
Pennsylvania is set to receive $1.16 billion in federal funding to increase access to high-speed internet connectivity for individuals, businesses, schools and hospitals. Thanks to public input, the Federal Communications Commission's map indicates areas with and without high-speed internet connectivity. You can view this map here.
District Update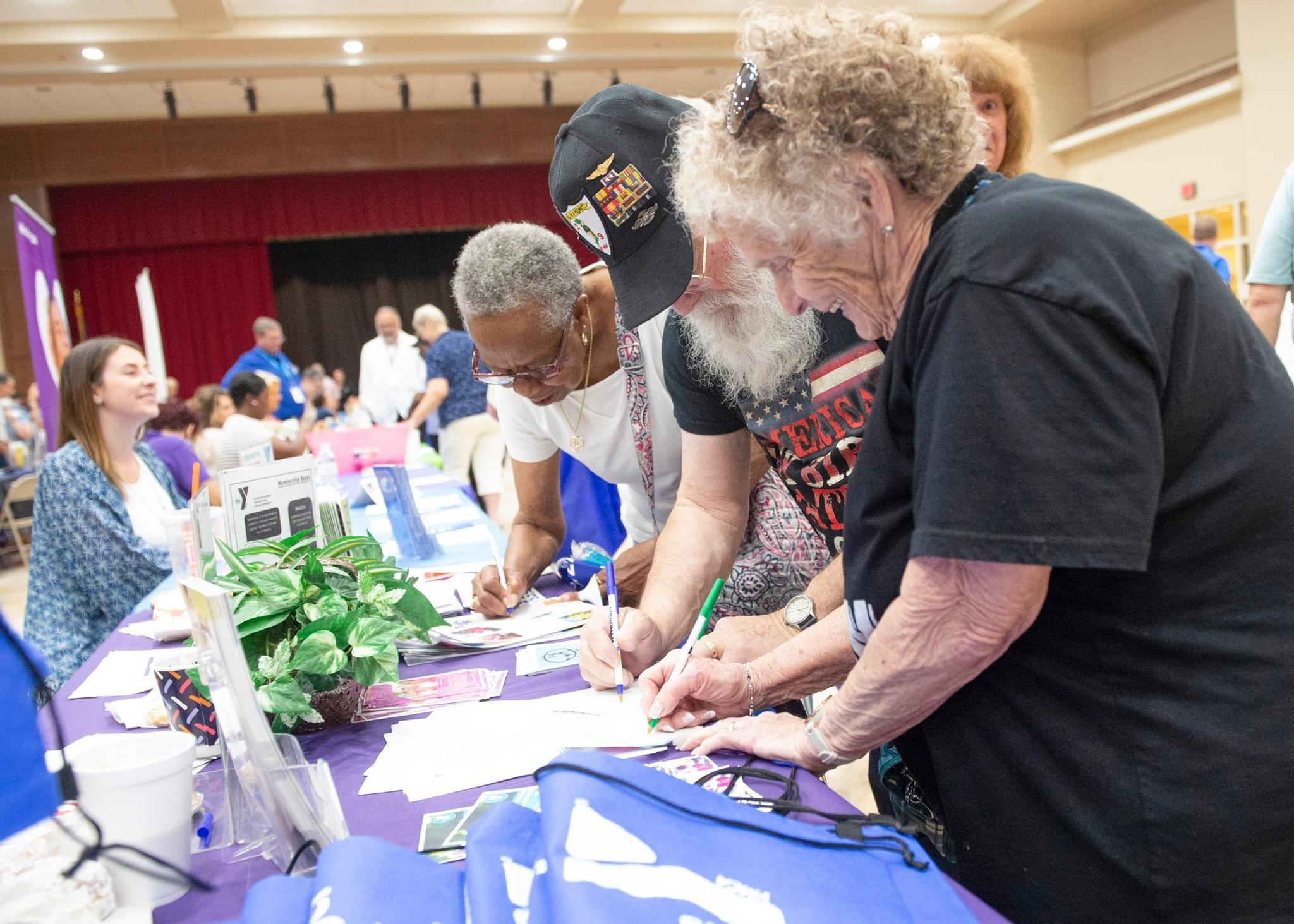 Looking forward to seeing you at the 2023 Senior Expo this Tuesday, July 18th from 9 AM – 1 PM. It is being hosted at Pocono Mountain Swiftwater Elementary Center at 135 Academic Drive, Swiftwater, PA 18370. We will be hosting over 60 vendors, entertainment, raffles, and more. See you there!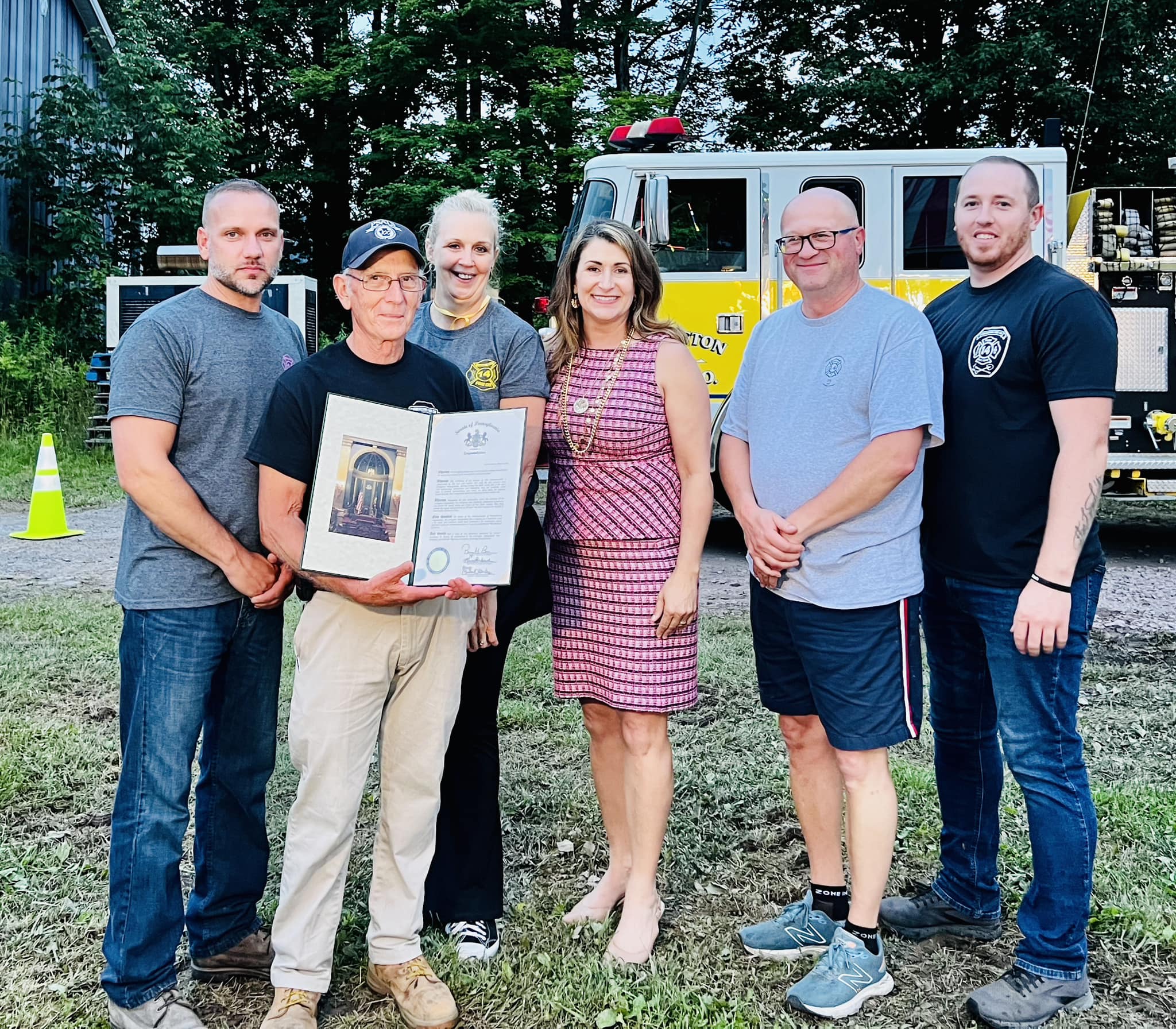 Pleased to attend the Covington Fire Company's annual picnic earlier this week. This year, they are celebrating their 75th anniversary. Always fortunate to have community minded individuals who volunteer their time and take on an additional responsibility for public safety.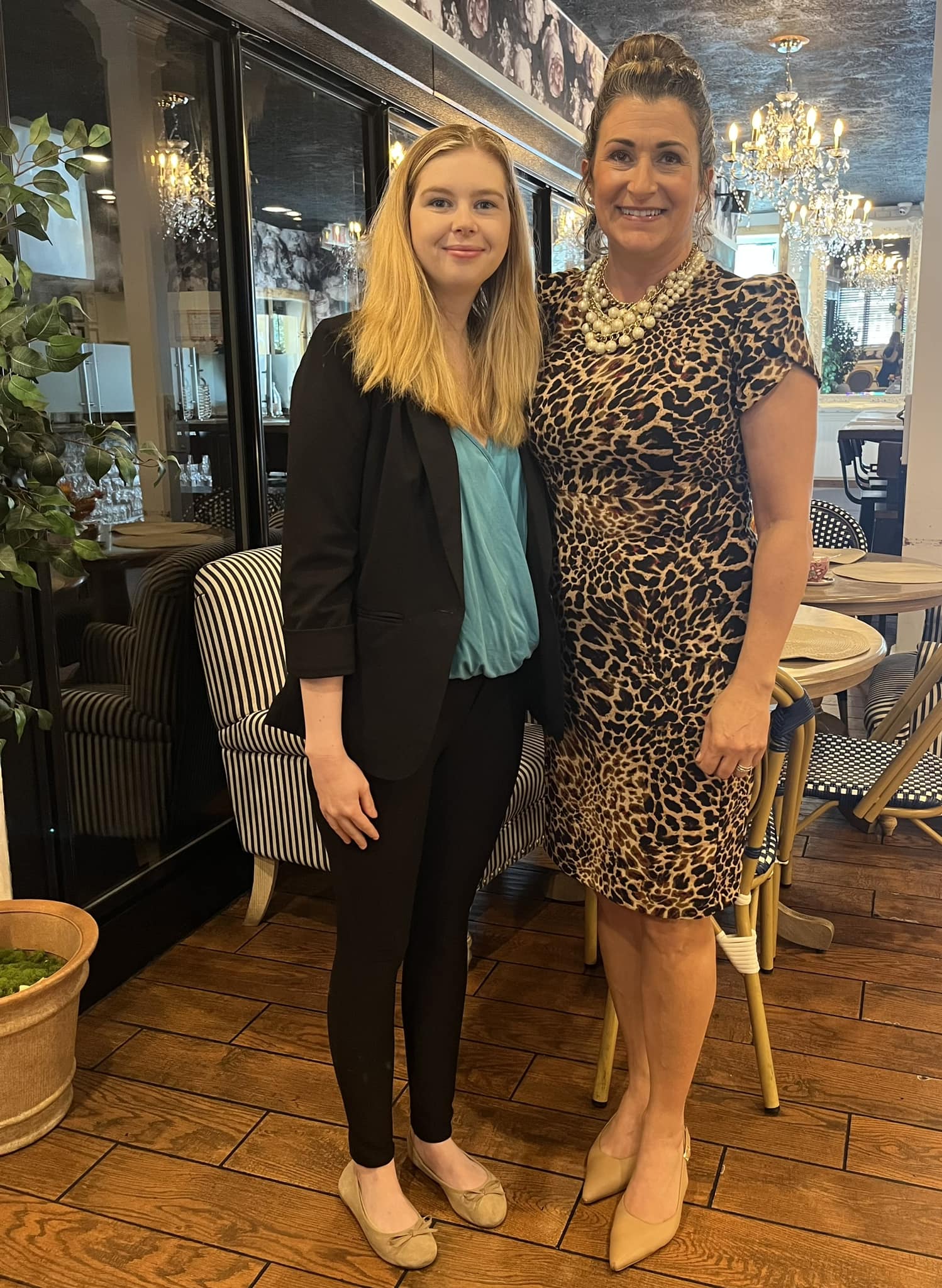 This week, I met with Krista Borger, the first West End Fair Queen in 2015. Krista's grandfather established the program to build education on agriculture and showcase the positive economic impact of farms in Pennsylvania. Please join me in helping Krista build this program and promote this wonderful opportunity for young women. The program is open to all Monroe County females between 16 and 20 – it provides community involvement, scholarship opportunities, and pubic interaction skills.
There is still time to apply for this year's West End Fair Queen, visit the link.

If you are not already subscribed to this newsletter please sign up here.