Traffic Safety Grants Awarded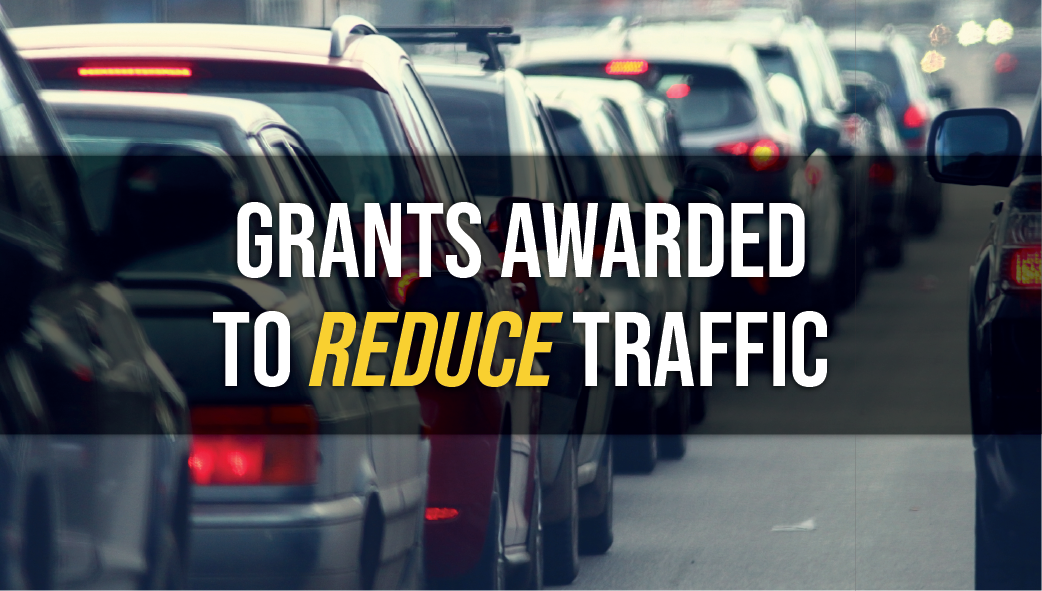 This week, the state provided nearly $36 million in grants that will be used to relieve traffic in 77 Pennsylvania municipalities through traffic signal upgrades and measures to increase safety and mobility. I am pleased to announce two municipalities in the 40th district were recipients totaling $685,566.
Blakely Borough received $472,479 to update signal equipment at Ridge Road & Keystone Ave and Main St. & Keystone Ave.
Olyphant Borough received $213,087 to update signal equipment at Lackawanna Ave & River Street and at South Valley Ave & Garfield Ave.
The Green Light-Go grants are provided to municipalities for updates to improve the efficiency and operation of existing traffic signals. They may be used for LED technology installation and traffic signal retiming.
Back to School Month – School Bus Safety Reminders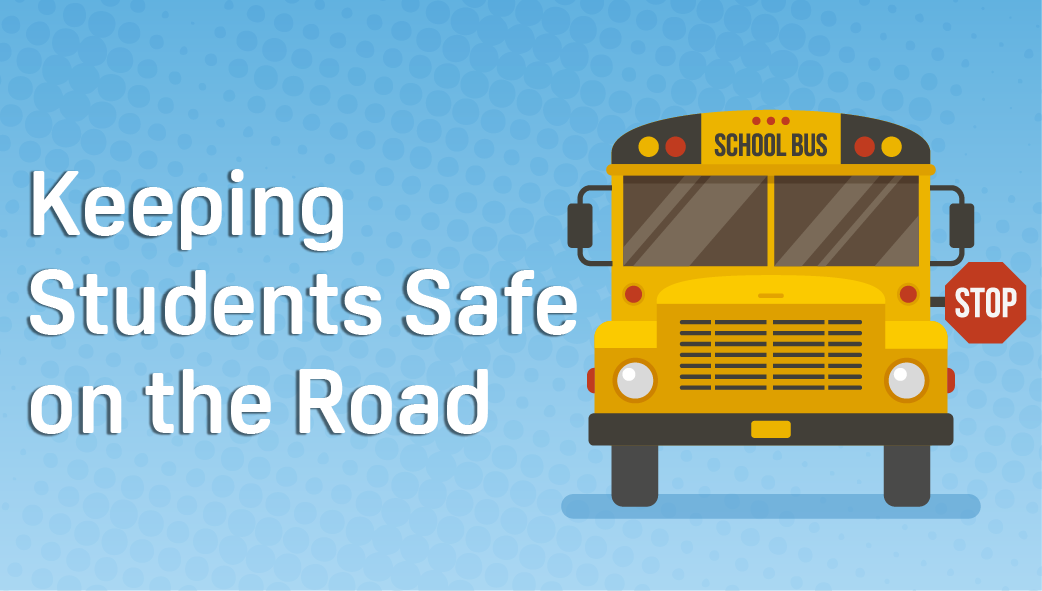 Parents, students, and teachers are preparing to head back to school to start the new academic year. Soon, school buses will be transporting students again, and that requires additional caution from all drivers.
Pennsylvania law requires motorists to stop at least 10 feet away from school buses when their red lights are flashing, and their stop arm is extended. Motorists following or traveling alongside a school bus must also stop until the red lights have stopped flashing, the stop arm is withdrawn, and all children have reached safety. Do not proceed until all the children have reached a place of safety. Read more about school bus safety here.
Penalties for failure to obey school bus safety laws can result in a $250 fine, five points on a driving record and a 60-day license suspension.
Out and About Listening to You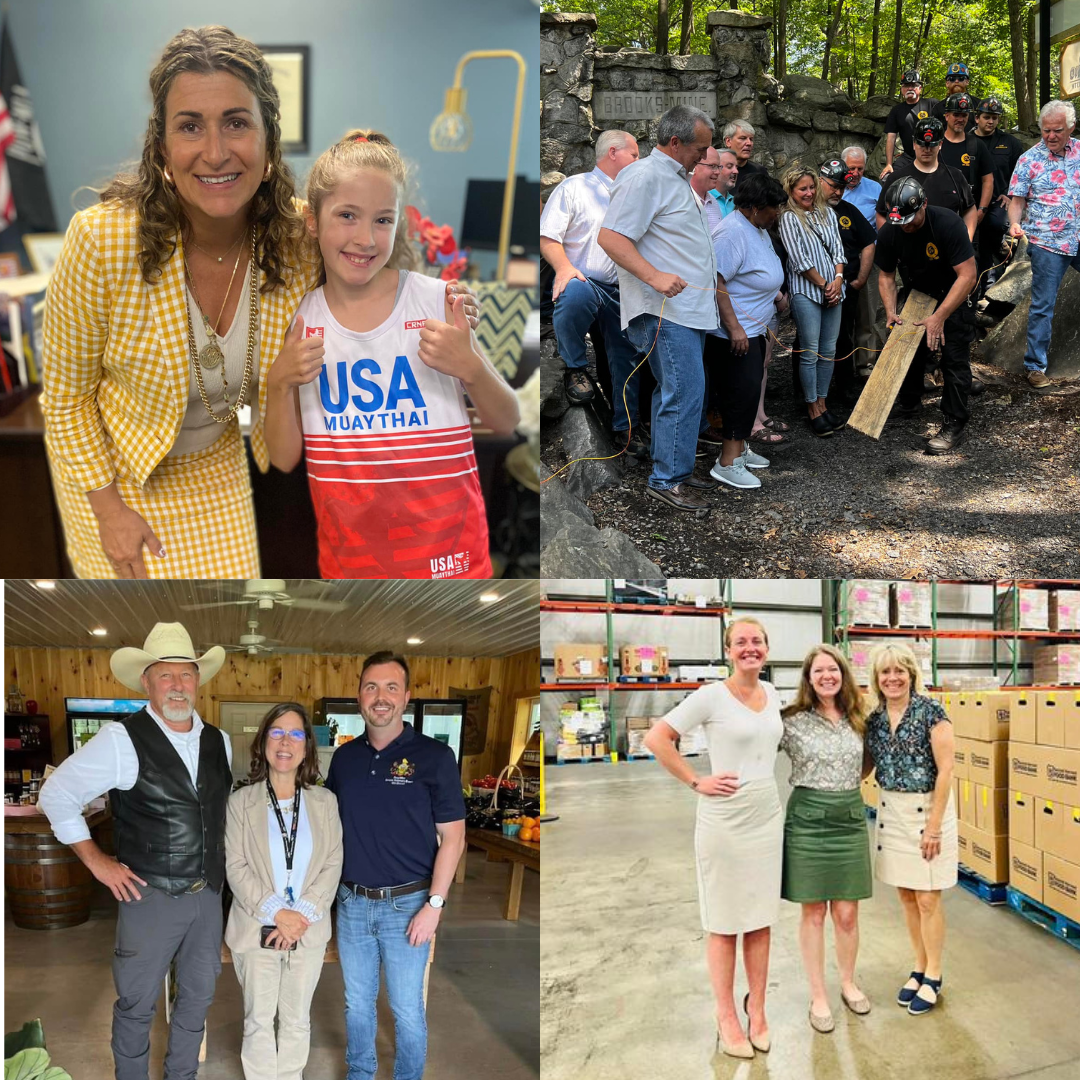 TOP LEFT: This week, I met this incredible young mixed martial artist! Jessica has been selected by TEAM USA to compete for the United States at the Muay Thai World Championship in Turkey. So proud the 40th district is home to one of the best Muay Thai fighters in the country. Click here for a great story on Jessica.
TOP RIGHT: Last week, Addie from my office attended the reopening of the Brooks Mine in Nay Aug Park. Truly an incredible rehabilitation thanks to the countless hours of hard work by volunteers. Thank you to the dedicated individuals who remained so dedicated – the Brooks Mine is now open to visitors for the first time since 1975. Amazing!
BOTTOM LEFT: This week, Doug from my office attended the annual legislative farm tour and picnic at Kim and Andrew's Farm Market in Lake Ariel. So fortunate to have amazing local agriculture in the district.
BOTTOM RIGHT: Kristine from my office and Nancy from State Rep. Jack Rader's office had an opportunity to tour Second Harvest Food Bank. Second Harvest has a network of 200+ member agencies – including food pantries, schools, and shelters, serving community members directly in Carbon, Lehigh, Monroe, Northampton, Pike and Wayne counties. Thank you to all involved for this invaluable resource for our region!
West End Fair!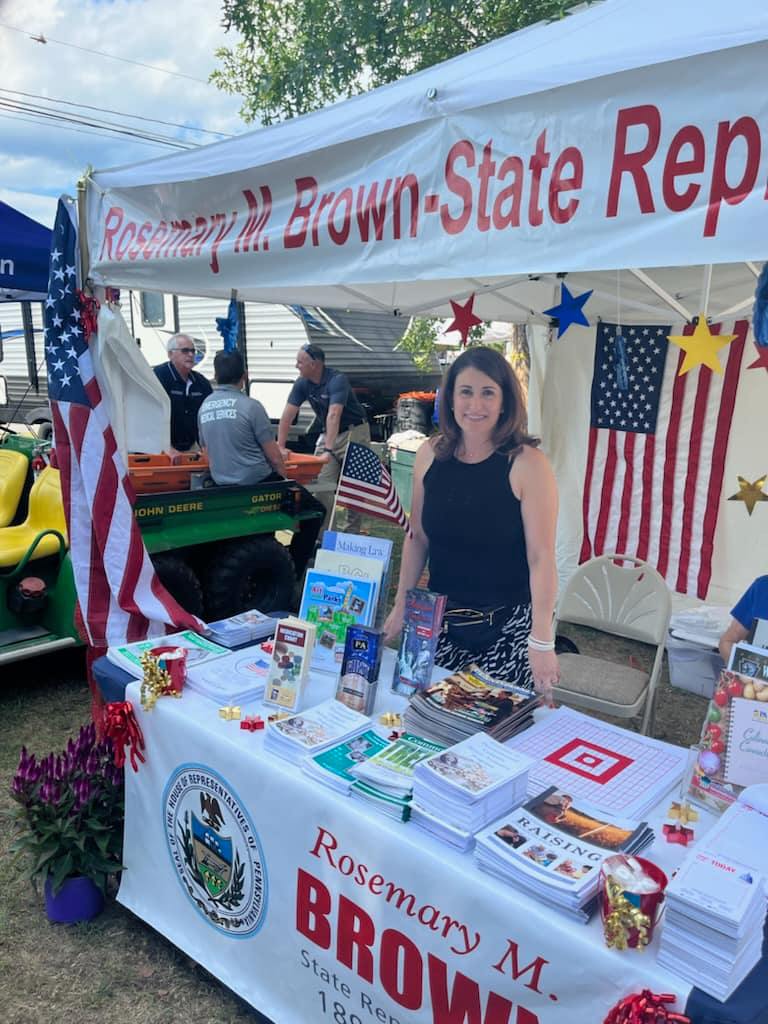 Hope to see you at this year's annual West End Fair! Stop by my booth, at the corner of Chestnut and Ross, for state-related materials, resources, and other goodies. Hope to see you there – to learn more about the West End Fair, visit here. Pictured is my legislative booth from 2022.

If you are not already subscribed to this newsletter please sign up here.