I-80 Expansion Project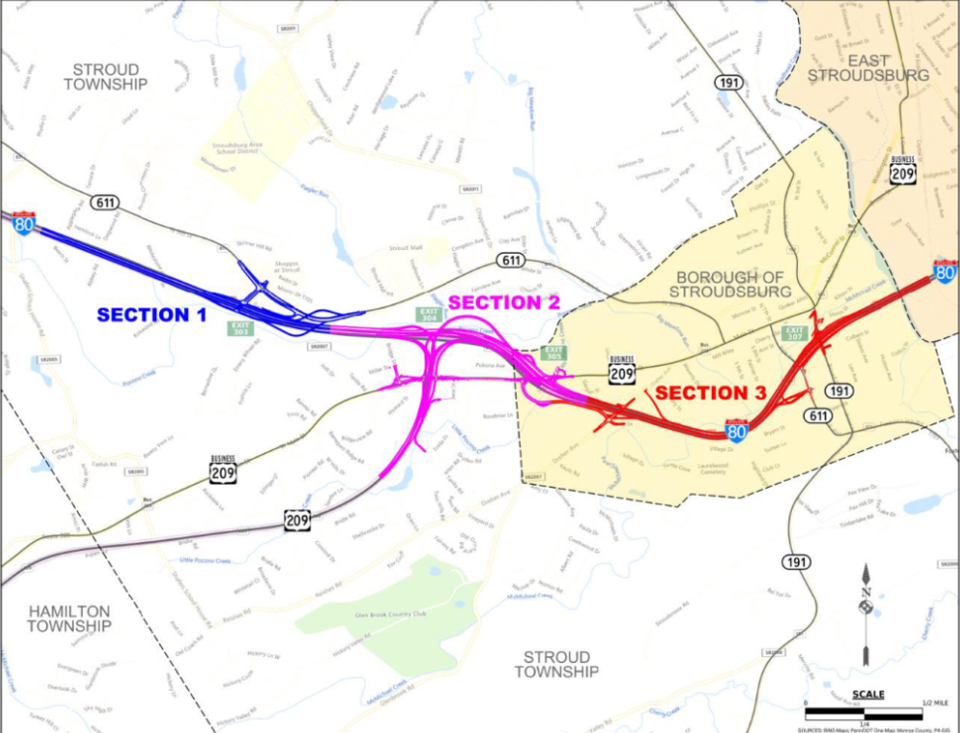 Many of you have heard about the I-80 expansion project over the last few years, as the project moves forward, I believe a factual overview of the project is timely.
In 1956, Interstate 80 was designated as one of the original routes of the Interstate Highway System. It is the second largest Interstate Highway in the United States, traveling east-west from New Jersey to California. Interstate 80 is a major part of our country's infrastructure – serving as a carrier for national freight, commuter traffic, and tourism. Unique to our community, residents utilize Interstate 80 for basic daily needs – visiting friends, running to the grocery store, or taking your kids to school. While a project of this magnitude is difficult and one that many of us would rather not do, we cannot ignore the necessity. There will never be a perfect time to do such a project or perfection in every aspect.
Since its construction in the 1960's, I-80 has seen significant deterioration and no longer meets design criteria. Originally designed to carry 10,000 cars per day, we are seeing significantly higher traffic volumes today with an average daily traffic of 80,000 cars with 22 percent truck traffic. It is anticipated This roadway has an average daily traffic of 90-100,000 by year 2030-40. Additionally, crash studies between Exit 303 and Exit 307 on Route 80 exceed the statewide average – with the most dangerous section in Stroudsburg Borough at Exit 304. So much so, that this section was classified as a Safety Corridor, with reduced speed limits. Many of us know of the consistent and devastating crashes that occurred at the Main Street and Park Avenue exits over the last several years. Studies attribute the high crash rate to the congestion and geometric deficiencies within the corridor.
The first public meeting was held in February of 2014 with several others held until the final meeting in November of 2019. The final design was approved in January of 2023, and will be advancing in three construction phases, starting from West to East at Exit 303 – with an anticipated construction bid date of June 2025.
The project will widen I-80 to three lanes in each direction between exit 303 and exit 308. The design also reconstructs interchanges, improves ramp access, and adds retention basins. You can view the detailed design plans here. You will see, along with the expansion – the design will raise bridges, remove ramps, add ramps, create flyover lanes, and lengthen existing ramps.
While we may have personal feelings about the expansion –and in a perfect world, we would never need to update such a difficult section, federal and state governments have an obligation to meet the standards established for public infrastructure. The rise in traffic volume, and the expected increase for this corridor, necessitates significant attention. Fortunately, the federal government has allocated over half a billion dollars to improve our infrastructure to meet federal and state criteria and create a safer and more efficient roadway than the current configuration.
As we move forward with their final design, I will continue to relay critical information as it is made available and be honest and realistic about the project. Due to the project's magnitude, there is a website compiling all available information. You can visit here.
Veterans Appreciation Month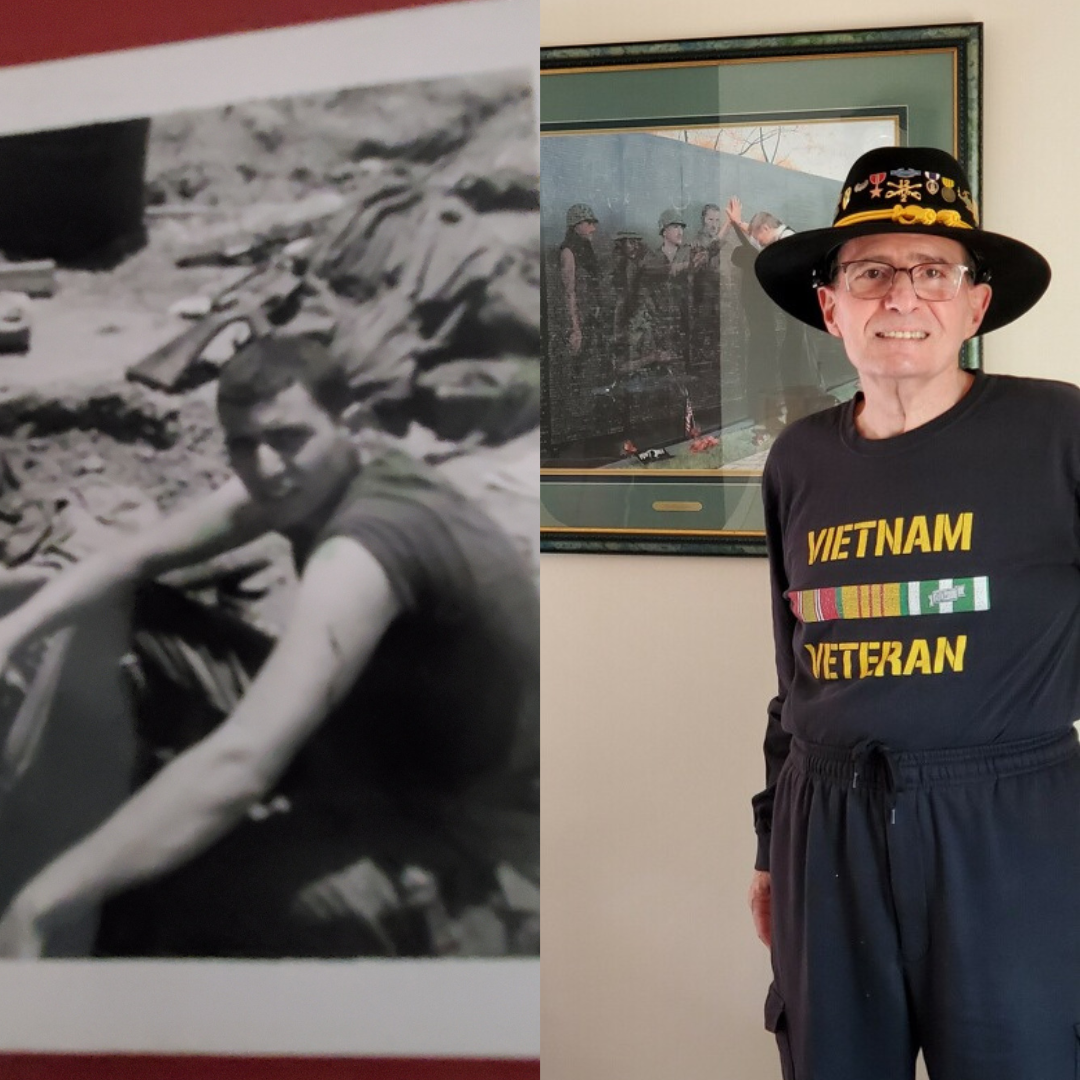 The month of November is Veterans Appreciation Month. Each newsletter, we will highlight some of the amazing heroes within the 40th District. We are forever in debt to the service and sacrifices of our veterans – please remind yourselves of this regularly, and always thank those around you who have served.
This week, please join me in acknowledging Jim Breen of Blakeslee. Jim enlisted to the Army after his 18th birthday in 1965 – during the Vietnam War. After infantry training, Jim was assigned to the First Air Calvary and was deployed to the Central Highlands of South Vietnam. In Jim's words, he says, "This Veterans Day I will be praying for my fallen comrades and value the remaining men left who are faithful in contacting me all the time." Jim says he is blessed to have bonded with his brothers in combat – they still maintain contact and have Zoom meetings regularly.
Jim is pictured above – in the photo on the left, he is sitting on perimeter guard and in the photo on the right, he is wearing his Stetson Cavalry hat with all his battle pins and ribbons. The photo in the back is a famous painting called, "Reflections" portraying a Veteran touching the Vietnam Wall.
To our Vietnam Veterans, a greeting of "Welcome Home" is a gesture of gratitude, respect, and acknowledgment for their service during a period in history when many veterans may not have received a warm welcome upon a return to home.
To Jim, and all our Vietnam Veterans – God bless you, and welcome home.
Heating Assistance Program Open Now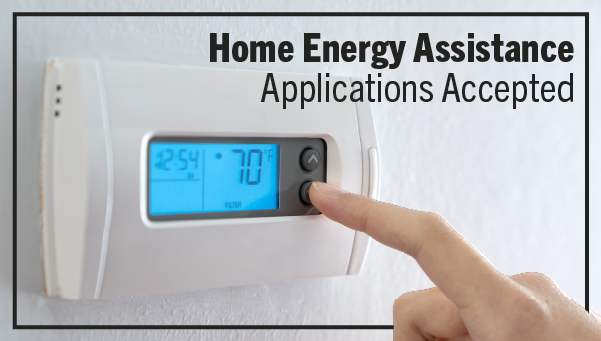 Residents struggling with their home heating bills may apply for assistance from the Low-Income Home Energy Assistance Program (LIHEAP).
LIHEAP is a federally funded program that helps individuals and families pay their heating bills through home heating energy assistance grants. It also provides crisis grants to help in the event of an emergency or if a resident is in danger of losing his or her heat due to broken equipment, lack of fuel or termination of utility service.
The income eligibility guidelines for LIHEAP are $21,870 for an individual, $29,580 for a couple and $45,000 for a family of four. Find limits for other family sizes here. Residents may apply for LIHEAP online or by contacting their local county assistance office.
Out and About Listening to You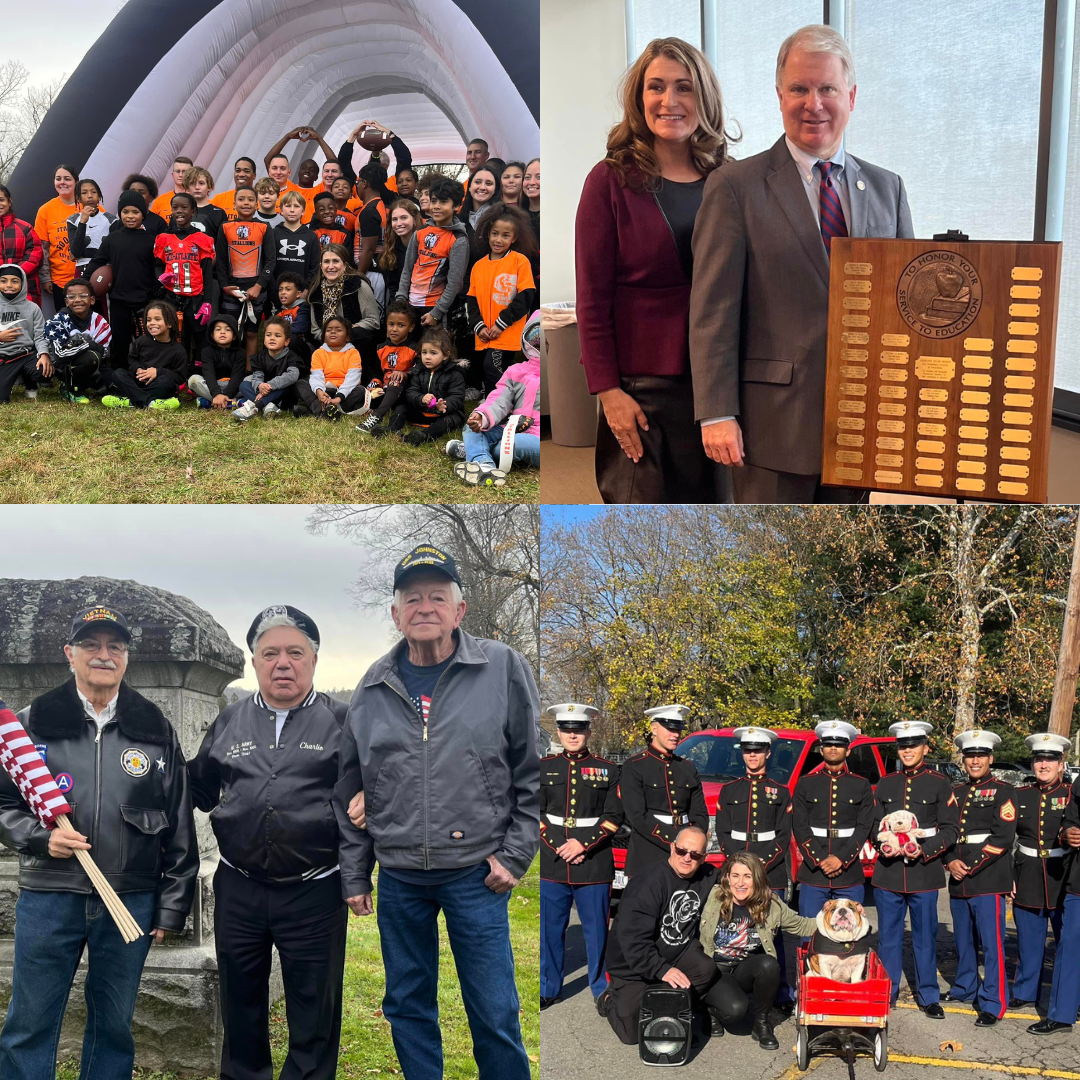 TOP LEFT: I was pleased to join Stallions Youth Sports' game honoring police officers this week. Their mission is to build community, athleticism, and comradery in our youth.
TOP RIGHT: Congratulations to Senator Argall who was named this year's legislative fellow at East Stroudsburg University.
BOTTOM LEFT: I joined Troop 86 and Troop 100 who work with the Veterans of the Vietnam War (Post 57) to replace the flags on all the Veterans graves at the Dreher Avenue Cemetery.
BOTTOM RIGHT: This past weekend was the Veterans Day parade in Stroudsburg – I was honored to walk with the Marines and the Toys for Tots Program.

If you are not already subscribed to this newsletter please sign up here.