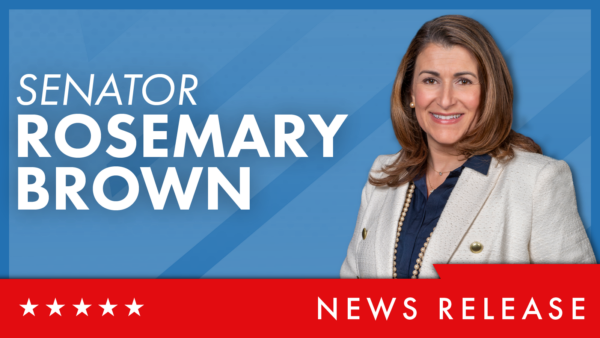 HARRISBURG – Sen. Rosemary Brown (R-40) announced today that she will be reintroducing legislation to assist first-time homebuyers.
Last session while serving in the House of Representatives, Brown prime-sponsored House Bill 730 – companion to Senate Bill 157 – to allow first-time homebuyers to deposit money into a savings account for the exclusive purpose of purchasing a first home. The money saved will be deducted from their state income tax.
"Owning a home has become more and more difficult and having a down payment is one of the largest obstacles," Brown said. "Home ownership strengthens our communities, provides stability for families and benefits our economy. I am proud to reintroduce this legislation to support and encourage first-time homeowners."
It is estimated that this type of savings account program in Pennsylvania could spur additional economic activity, job creation and household earnings. It is clear there are additional economic benefits to Pennsylvania beyond home ownership.
"For as long as America has been in existence, the ability to own a home has been part of the American Dream, and this legislation further renews our commitment to helping citizens achieve that dream while also building Pennsylvania's economy," said Brown.
CONTACT:
Christine Zubeck; 717-787-6123