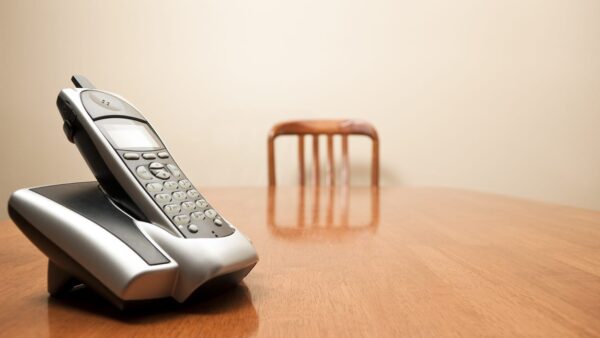 HARRISBURG – Sen. Rosemary Brown (R-40) will host a telephone town hall for residents of the 40th Senatorial District on Wednesday, March 15, beginning at 11 a.m. The program will focus on constituents' questions and concerns, as well as Brown's legislative priorities.
"I look forward to hearing directly from constituents on areas of concern and how I can accurately represent them while serving in Harrisburg," Brown said. "Telephone town halls offer an excellent way to connect with the community and discuss important policies, so I encourage constituents to join the conversation."
Constituents can sign up for Brown's telephone town hall here: senatorbrown40.com/access-live/.
CONTACT:
Kristine Bush