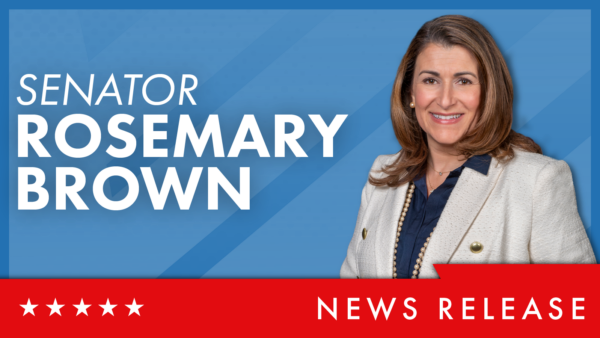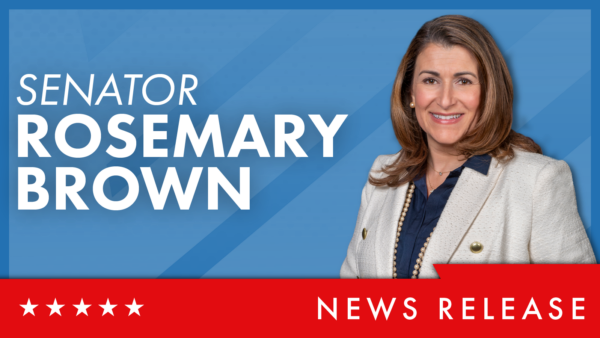 HARRISBURG – In recognition of Women's History Month coming to an end for 2023, Sen. Rosemary Brown (R-40) has issued the following statement:
"It is an honor to represent the 40th District as a state senator, and it is truly special to be the first female legislator elected from Monroe County and the first female senator to represent Lackawanna County. I am always thankful for the many female trailblazers before me who have helped create respect and opportunities for women.
"When I was first elected in 2010 to serve in the House of Representatives, I became one of the first legislators in Pennsylvania to be sworn in as a mom having young children. My children were only three, six and nine. Balancing motherhood while serving in office was not always easy – and there are many sacrifices. However, with the amazing support and teamwork of my husband, our children grew into this unconventional role, appreciating the unique perspectives it has provided them.
"Pennsylvania currently has two history making female leaders. In 2020, Sen. Kim Ward became the first female Senate Majority Leader. This year, she was sworn-in as the first female President Pro Tempore, making history every step of the way. Rep. Joana McClinton also recently became the first woman to serve as Pennsylvania Speaker of the House.
"Every day, I appreciate opportunity to serve alongside strong and inspirational female leaders, and I remain hopeful that more young women will feel the call to serve in public office.
"I always work hard in my position to mentor, support and, most importantly, empower young women to foster strong, balanced and professional leadership in all areas of society."
There are currently 17 women serving in the Pennsylvania State Senate – nine Republicans and eight Democrats.
CONTACT: Mackenzie Mueller