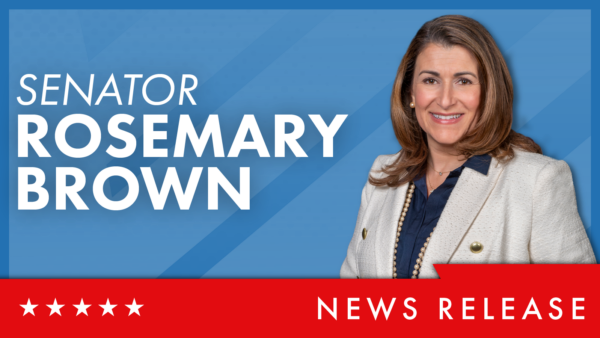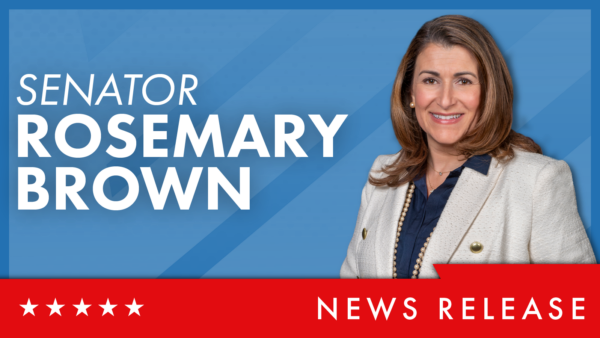 SWIFTWATER – Sen. Rosemary Brown (R-40) invites Pennsylvanians aged 50 and older, as well as caregivers, to a Senior Expo tomorrow, July 18, from 9 a.m. to 1 p.m. at the Pocono Mountain Swiftwater Elementary Center located at 135 Academic Dr., Swiftwater.
The event will give residents the opportunity to learn about resources and programs provided by state government and local nonprofit and community groups. It will offer a variety of prize drawings provided by vendors, health screenings, entertainment and educational seminars.
There is no need to RSVP for this event.
CONTACT:
Mackenzie Mueller