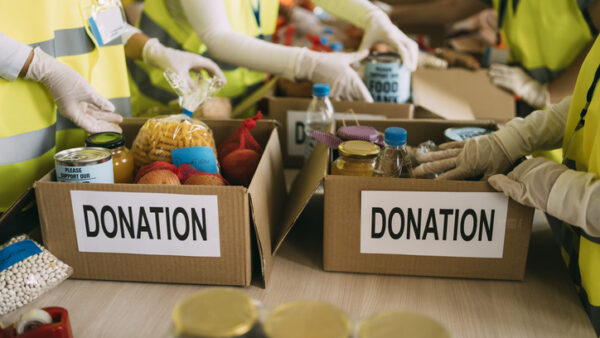 HARRISBURG – Sen. Rosemary Brown (R-40) announced today that her offices will be participating in Hunger Action Month and is asking constituents that may have the ability to donate food and resources to assist our local food banks.
"We are all feeling the pain of inflation with the prices of groceries, utilities and gasoline skyrocketing," Brown said. "Some individuals and families are struggling even more with food insecurity. In awareness of Hunger Action Month, I am asking those who may be able to donate to consider bringing non-perishable items to one of my district offices to assist local food banks and organizations."
The nation's largest charitable food organization, Feeding America, recognizes each September as Hunger Action Month in communities across the country. According to Feeding Pennsylvania, one in nine Pennsylvanians are struggling with hunger and of that population, 500,000 are children.
"I always encourage everyone to help one another when possible but, especially when it comes to hunger. No one should be starving in our modern world," Brown said. "Please reach out to my offices with any questions and thank you for considering giving in any small way you may be able to help your neighbors."
The donation period will run from Sept. 1 through Sept. 30 and will be accepted at the following office locations:
Monroe Office
2398 Rte. 611, Ste. 201, Scotrun
Phone: 570-620-4326
Northern Office
487 Cortez Rd., Jefferson Township
Phone: 570-213-5705
CONTACT:
Kristine Bush