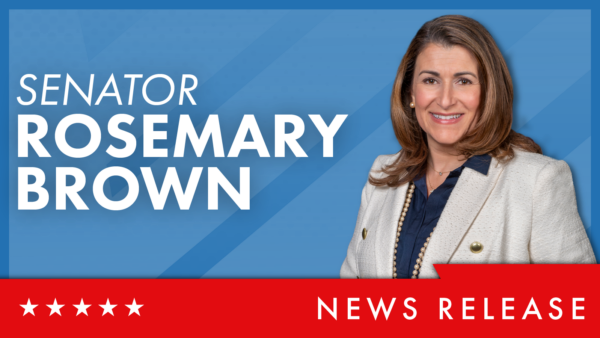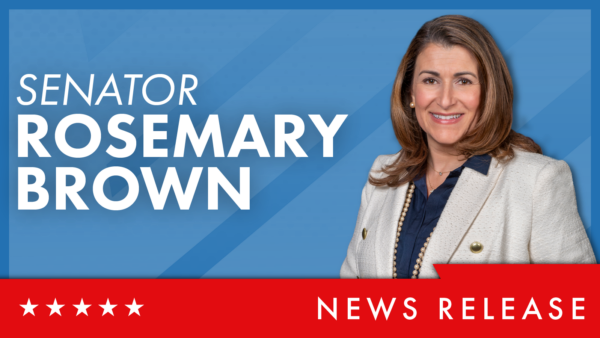 MONROE – Following a recent tragedy involving a resident of Paradise Falls Lutheran Association, Sen. Rosemary Brown (R-40) hosted a community discussion this week with local leaders to encourage roadway safety along Route 191 in Cresco.
"Our community remains heartbroken by this devastating accident along Route 191," Brown said. "I cannot stress enough the importance of slowing down and paying attention to your surroundings while behind the wheel."
Brown held the discussion at Paradise Falls Lutheran Association on Tuesday evening with township and association officials, the Pennsylvania Department of Transportation and the Pennsylvania State Police to garner input from residents and community leaders regarding safety concerns.
State Trooper Anthony Petroski attended the community discussion and stated, "The Pennsylvania State Police remain committed to the safety of all community members and will hold that commitment every day, enforcing the laws and ensuring safe communities for all."
"Our board remains concerned on the risk posed to our residents by the excessive speed of vehicles on Route 191," Peter Gonze said on behalf of the Paradise Township supervisors. "We are appreciative of the community's engagement and look forward to continued dialogue as we work toward a resolution of this longstanding problem."
President of Paradise Falls Lutheran Association Art Segraves stated, "Our association is grateful for the engagement from residents, law enforcement, and our state and local officials. We look forward to working with all parties to find solutions to prevent further tragedies on Route 191."
CONTACT:
Mackenzie Mueller